The Coronavirus outbreak is causing many industries to temporarily shut operations or operate remotely, as authorities emphasise on less or nil gatherings and physical contact. Numerous Bollywood stars were in for a surprise break as the shoots also came to a halt and trips abroad were called off. Deepika Padukone is making the most of her time at home and engaged in some wardrobe cleaning.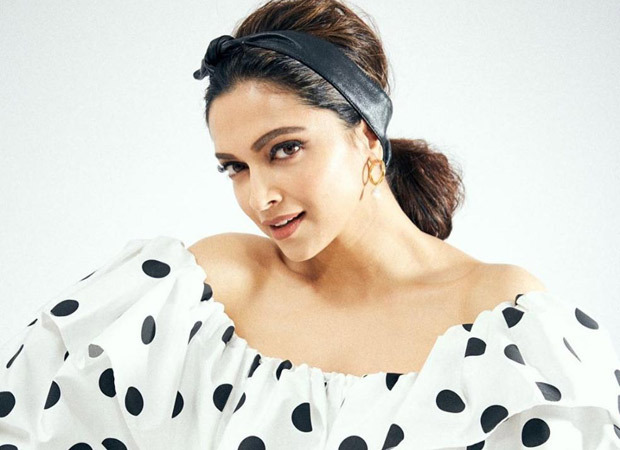 She took to Instagram and shared a photo of a bunch of clothes, lying pretty neatly. "Productivity in the time of COVID-19! #cleaning #wardrobe," she wrote.

Once in a while, everyone has these days of de-cluttering, you see.
Recently, the Director General of World Health Organisation also nominated Deepika as well as Priyanka Chopra for the safe hands challenge, as part of which they would need to post a video of them washing their hands.
Others, including Priyanka, Malaika Arora, Kartik Aaryan and Shilpa Shetty are also home, and are using this as a chance to spend some quality time with the family.
Also Read: Deepika Padukone experiments with colours in the latest photoshoot for Elle