Hugh Jackman, three years ago, bid adieu to the iconic character of Wolverine with the last installment, Logan. The film starred him alongside veteran actor Patrick Stewart as Professor Charles Xavier.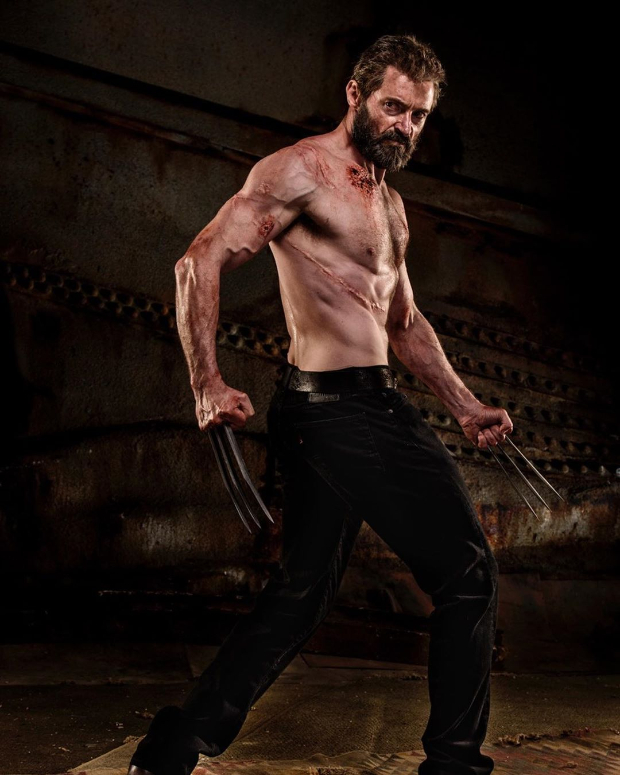 On Tuesday, Hugh took to Instagram to share some photos from his last film as reflected on the role of a lifetime. "3 years ago, on this day, LOGAN was released. Thank you for the many (and I really mean MANY) years of sweat, steamed chicken and the role of a lifetime! #thankful #Wolverine #xmen #Logan," he wrote.
Logan was loosely based on Mark Millar and Steve McNiven's 'Old Man Logan' comic and was directed by James Mangold. In the near future, a weary Logan was looking after an ailing Professor X in a hideout on the Mexican border. But Logan's attempts to hide from the world and his legacy were up-ended when a young mutant played by Dafne Keen arrived who was being pursued by dark forces. This was set in the year 2029.