Akshay Kumar's Pad Man is off to a slow start at the China box office. The first weekend collections were not impressive and neither are the Day 5 numbers. While the numbers garnered on the first weekend were USD 5.22 million (approximately Rs. 37.49 crores), the Day 5 collections are about USD 6.65 million [Rs. 46.82 cr]. Following is the Day Wise break up and detailed analysis of PadMan over the course of Friday, Saturday, Sunday, Monday and Tuesday.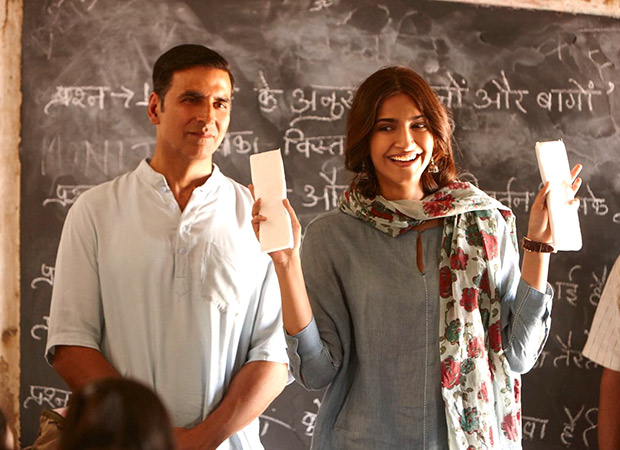 Pad Man China box office at a glance
Day 1 – USD 2 1.52 million [Rs. 10.93 cr.] with 324,659 admissions
Day 2 – USD 2.04 million [Rs. 14.63 cr] with 459047 admissions
Day 3 – USD 1.65 million [Rs. 11.83 cr] with 376419 admissions
Day 4 – USD 0.78 million [Rs. 5.49  cr] with 178483 admissions
Day 5 - USD 0.63 million [Rs. 4.43 cr] with 142491 admissions
Total – USD 6.65 million [Rs 46.82 cr]
Akshay's last film to release in China before this was Toilet: Ek Prem Katha which did comparatively good business at the box office. His next film to release is 2.0 which also stars superstar Rajinikanth.