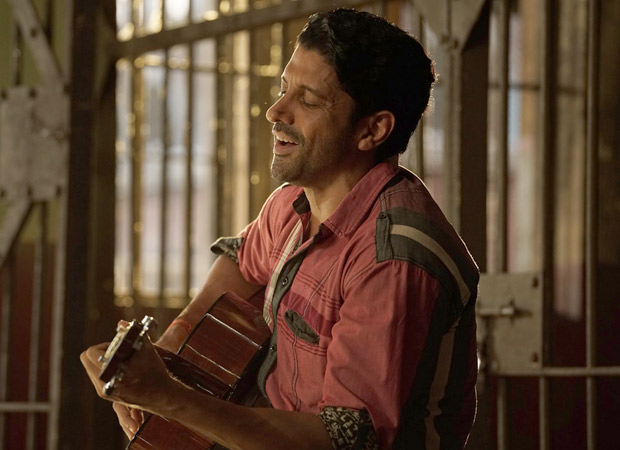 Lucknow Central has taken a low opening at the Box Office. Though it wasn't expected that there would be huge beelines in front of theatres on the first day itself, collections were still expected to be in the Rs. 2-3 crore range at least. Though Rs. 2.04 crore did come in, hence just about stepping into the range, for a film with credentials like Farhan Akhtar involved one expects a better outcome.
Moreover, even in terms of the occupancy, while the opening shows were poor, evening in the evening and night shows there was no heavy rush as a result of which today and tomorrow become really critical. The good thing though is that the film isn't very expensive as most of it has been shot in a single prison setting. Still, what one looks forward to is a theatrical outing and here since the reviews and word of mouth is mixed as well, it would be interesting to see what kind of jump does the film take today.
For Farhan Akhtar, the film is yet another low opener after Rock On 2. The film had taken an opening of Rs. 2.02 crore and now with Lucknow Central just moving ahead by a couple of lakhs, one can well imagine how audiences have been waiting for word of mouth to catch on his films instead of stepping in on the first day itself.