The current talk about Tanushree Dutta and Nana Patekar has left the nation in shock. The actress, who had been away from the limelight for a while now, returned to India last month. In the most shocking revelation, she has accused Nana Patekar of asking to do intimate step in Horn Ok Pleassss song which wasn't revealed to her earlier and neither was it in the contract. She has accused him of behaving aggressively during the shooting of 2008 film which resulted in her opting out of the film. She was even threatened by some goons when the shooting was stalled for hours as she refused to come of her vanity van. Amid speaking about it, the actress got support from Twinkle Khanna. But, the twist in the story is that Akshay Kumar has been working with Nana Patekar in Housefull 4. The actress had called out Twinkle Khanna for the same. In the latest development, Akshay Kumar has been dragged in the controversy.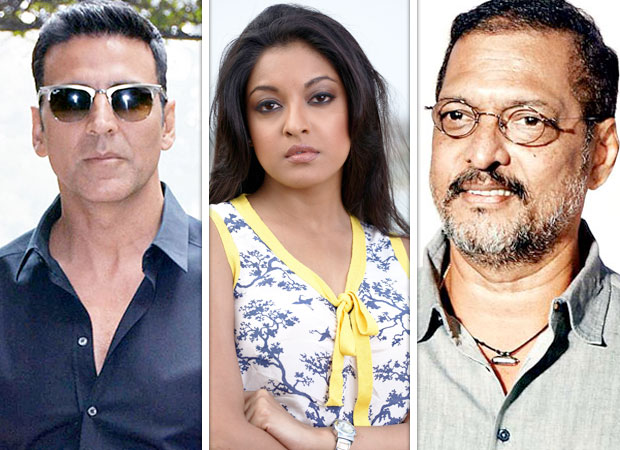 According to the latest reports, Akshay Kumar has lodged a complaint at the cyber police station at Bandra-Kurla Complex (BKC) in Mumbai alleging that one of the videos has been edited in a way that seems like he has spoken about the ongoing controversy involving actors Tanushree Dutta and Nana Patekar. The video had gone viral on Youtube. The complaint was filed on October 5 and was confirmed by the cops and Akshay's spokesperson. The complaint suggest that whatever he had spoken at an event has been edited in way wherein it seems like the actor is expressing his views.
In a statement released to media, a police offer said that they tried to search for the video but seems like it has been either blocked or removed. The cops have asked to produce a copy of the video. The inquiry is going on for the complaint. Another officer also said that whoever uploaded that video may face action under the Indian Penal Code and Information Technology Act.