Back in November 2020, things were running just fine until one fine day we witnessed the premiere of The Uncanny Counter. This drama brought with it a refreshing new take on all things supernatural. We were introduced to an eccentric bunch of people of different ages and temperaments who were chosen to fight evil, literally. Blessed with superpowers and acerbic wits, this group of people became the audience's favourite group of evil hunters. They are known as the Counters. They counter evil and save humanity, one spirit at a time. While it is not easy being a Counter, it does bring with it a sense of satisfaction after doing a greater good. Each Counter has its own story of how they began their journey as a Counter. Season one was just the inception of how evil lurks within society and manifests into a menace. Season two is where the speed ramps up to 100x.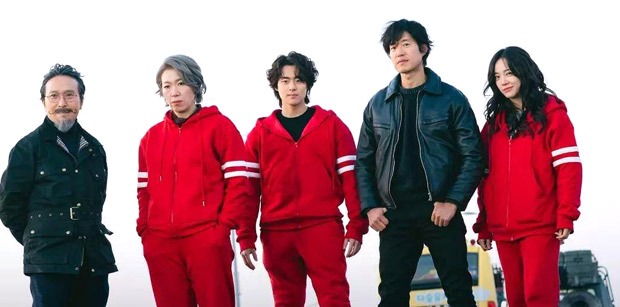 The Uncanny Counter: Counter Punch Mid-Season Review: Jo Byeong Gyu, Kim Se Jeong starrer is thrilling blend of supernatural powers and storytelling
In season two of The Uncanny Counter: Counter Punch, we see that our lovely Counters have cultivated their powers and honed their skills to fight evil better. As time went by, there was also an advancement in the evil's powers. After losing one beloved member, the team is now determined to not lose another member again. In this season we see the addition of a new eccentric Counter Na Jeok Bong to the team. His ability is funnily revealed to be that he can smell evil spirits. He is clumsy and lacks the skills to counter evil yet, but he is determined to fulfil his duties and earn his place as the newly-chosen Counter.
The Uncanny Counter: Counter Punch also sees the emergence of four new evil spirits which would be the greatest enemy our Counters would have to fight off. Season two follows the tradition of the first season where the Counters fight one new evil spirit in almost each episode and also fight the larger antagonist on the side.
This season Kwang Pil Kwang, Gelli Berherd, Wong Li Qang and Ma Joo Seok (Kang Ki Young, Kim Hieora, Kim Hyun Wook and Jin Seon Kyu respectively) star as the prime antagonists in the story. Kang Ki Young and Kim Hieora have a good stack of memorable acting roles to their credit. They have done antagonist and grey character roles before but seeing them as powerful evil spirits in season two of The Uncanny Counter is nothing less than a delight.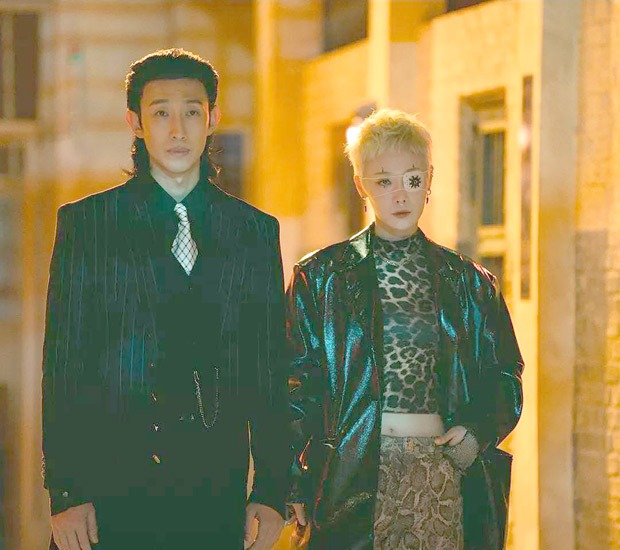 These four evil spirits have a connection to the Baekdu Construction scam that we saw in the first season. They were living in China for some time before moving back to South Korea to claim their money. When in China, these four evil spirits fought and killed the Chinese Counters and took their abilities. This makes them equal and as powerful as the Counters.
The makers take no time in pitting Counters and the evil spirits in front of each other. You are just one or two episodes into the story when these two groups have their first encounter. Each battle helps them take stock of each other's powers. So Mun is more powerful than the rest of the Counters, and he tries his best every time to give full support to his team. We also see a costume change for the Counters which also signifies a change and elevation in their powers.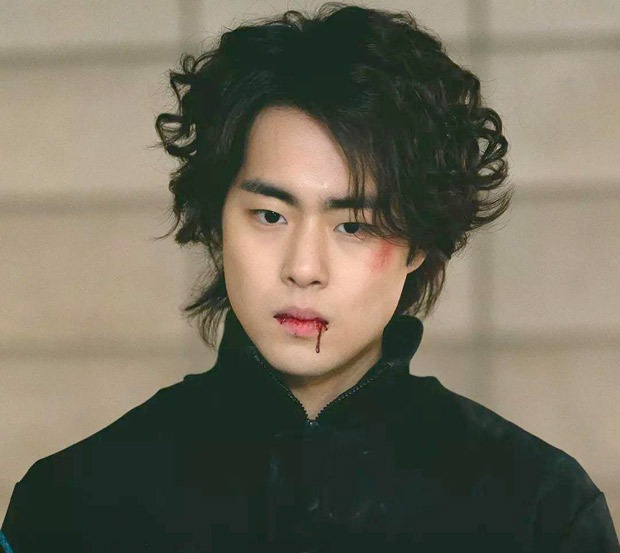 What is special about The Uncanny Counter: Counter Punch is that this time we see two groups on either side of the line fighting head to head, not just physically but also mentally. Each move is a challenge to the other. Somewhere the Counters know that age would be a factor in their shortcoming. Mo Tak and Mae Ok also have a talk about this after their initial encounter with Pil Kwang and his gang. Pil Kwang and his gang are just not evil and wish ill upon others, but they are also driven largely by greed and narcissism which makes them doubly dangerous. Pil Kwang is the boss and he is two steps ahead of the Counters each time. So Mun and Pil Kwang's fight when it eventually happens will be a spectacular event to see if their noodle shop encounter is anything to go by.
With just two weeks' worth of episodes to go, it will be a truly great clash between the two powerhouses. The Uncanny Counter: Counter Punch is a truly engaging and worthwhile experience as a viewer and a fan of supernatural stories. The protagonists and the antagonists in this story do not just engage over a clash of egos or a past hurt, they clash over greater things than just materialistic ones. History is proof of the claim that any battle is truly worthwhile to watch if the opponents are of equal measure. The story weave is challenging not only to the characters in the story but also to the audience who find it interesting to get their spidey senses on.
Also Read: From Jung Hae In-starrer D.P 2 to Kim So Hyun-Hwang Min Hyun starrer My Lovely Liar & The Uncanny Counter 2 – 6 K-dramas to add to your watch-list in July 2023
BOLLYWOOD NEWS - LIVE UPDATES
Catch us for latest Bollywood News, New Bollywood Movies update, Box office collection, New Movies Release , Bollywood News Hindi, Entertainment News, Bollywood Live News Today & Upcoming Movies 2023 and stay updated with latest hindi movies only on Bollywood Hungama.