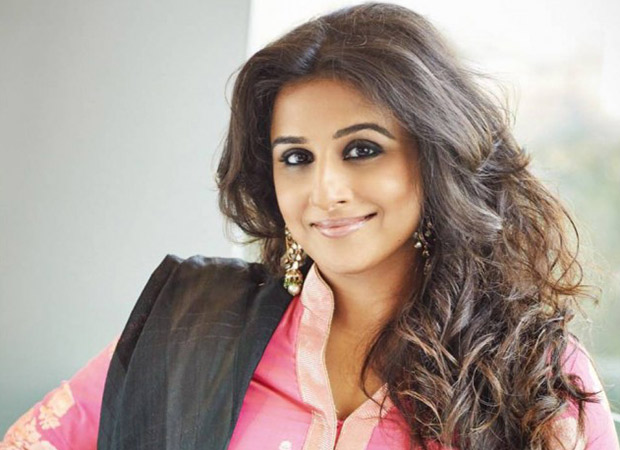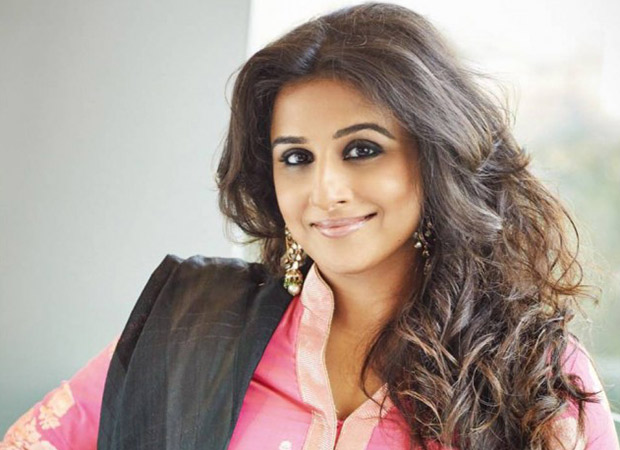 Known for her strong roles, Vidya Balan is gearing up for not just New Year but also her birthday. The actress will turn a year older on January 1 and though her plans aren't anything elaborate, she is all set to have a small bash with her close ones.
On the career front, Vidya Balan, who was last seen in Kahaani 2, will next be prepping for the release of the social drama Begum Jaan and the comedy Tumhari Sulu. However, a comparatively disappointing 2016 for Bollywood hasn't deterred the spirit of the actress. Talking about the current not so flattering scenario of the film industry, Vidya revealed that considering she has married a producer she is aware that they indeed need to make money. She stated that a profit is necessary as they need to receive the return on their investment (the film) and the importance of it.
While she has been explaining this from the business perspective, Vidya also added about the trend of actors' profit sharing module where she maintained that a large chunk of money goes back to the actors considering their deal. However, amidst all this, Vidya also retained that this is her understanding of the situation though she isn't completely aware of it.
Besides this, Vidya Balan also spoke about increasing the number of theatres in the country and she also spoke about the increasing trend of digital entertainment.