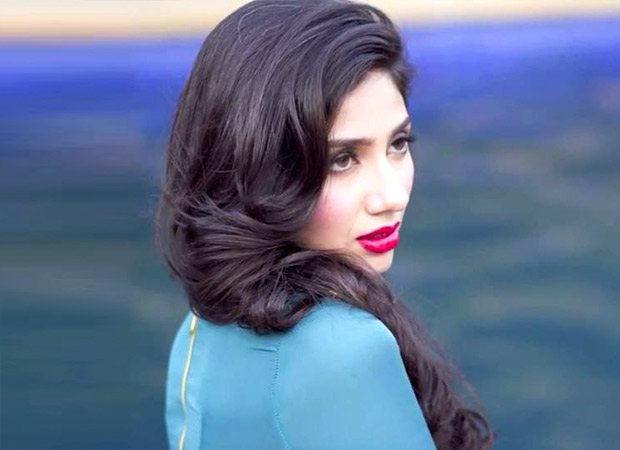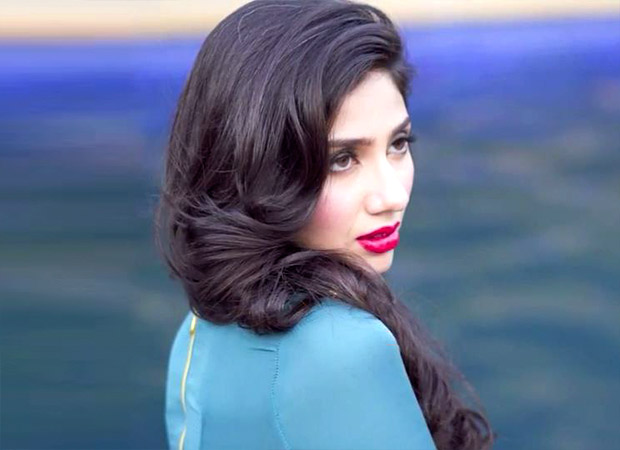 Next month will see the release of Shah Rukh Khan's most awaited film Raees. Even though the film's trailers have garnered a great response, Shah Rukh Khan has been fighting on all the fronts in order to ensure a smooth release for the film.
Firstly, Shah Rukh Khan had to deal with the release date of Raees, since it was clashing with Hrithik Roshan starrer Kaabil. This was followed by Shah Rukh Khan meeting MNS' head Raj Thackeray in order to assure him that the film's heroine Mahira Khan won't be promoting the film in India in lieu of MNS' blanket ban against Pakistani actors in Bollywood. If these weren't issues enough, there has been a video interview of Mahira Khan that has cropped up lately, wherein Mahira Khan has spoken a few unsavoury things about India. The said video interview (which was aired in 2011), has Mahira Khan telling the show's host Omar that "We (Pakistanis) should never be inspired from India. We are not Bollywood." It now seems like a wait and watch situation for the makers of Raees as to what kind of impact will Mahira Khan's interview have on the release of the film.
Besides Shah Rukh Khan and Mahira Khan, Raees also stars Nawazuddin Siddiqui and Sunny Leone in a guest appearance. Raees is all slated to release on 25 January next year.
Views of our patriotic Raees's Pakistani co-actress Mahira Khan about India and Bollywood.

Plz sell your self-esteem before watching Raees. pic.twitter.com/OFozL8iEY8

— Sonam Mahajan (@AsYouNotWish) December 29, 2016