Bollywood actor Raveena Tandon recently corrected the American news channel ABC news when they called the namaste a 'prayer-like gesture'. They were talking about the namaste as it was used by Prince Charles during one of his public events.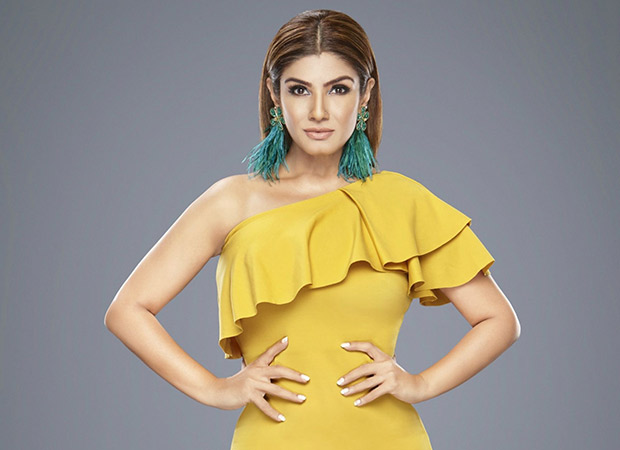 Sharing a video of Prince Charles, ABC had tweeted, "Prince Charles offered a handshake before quickly changing his mind and instead of greeting guests at the Prince's Trust Awards with a prayer-like gesture to avoid contact amid coronavirus concern."Retweeting the tweet, Raveena wrote, "It's a "Namaste". Do some homework @ABC."
It's a "Namaste". Do some homework @ABC https://t.co/OUI9nTtDob

— Raveena Tandon (@TandonRaveena) March 12, 2020

Amidst the coronavirus outbreak several Indian celebrities including Priyanka Chopra, Salman Khan and Kapil Sharma have been advising people to greet with a namaste. Following this several world leaders have also been spotted greeting each other in this Indian traditional manner.
On March 11, the World Health Organisation (WHO) declared the coronavirus (Covid19) as pandemic after it spread to over nearly 100 countries. The virus which broke out in China first has spread across all the continents. Meanwhile, in India, a total of 74 cases have been reported as of now and one death due to the virus has been confirmed.
Also Read: Court to not take coercive steps against Raveena Tandon, Farah Khan and Bharti Singh