Actors getting into politics have been fairly normal and have been happening since decades. Many of them feel the need to bring a social change. The fan following and the popularity they earn due to their work in movies is also an added advantage. Down South, J Jayalalithaa, M G Ramachandran, N T Rama Rao etc. became quite big in politics while in recent times Kamal Haasan and Rajinikanth have also jumped in this field. In Bollywood, the list is also quite long – Sunil Dutt, Amitabh Bachchan, Sanjay Dutt, Hema Malini, Kirron Kher, Raj Babbar, Govinda, Shatrughan Sinha etc.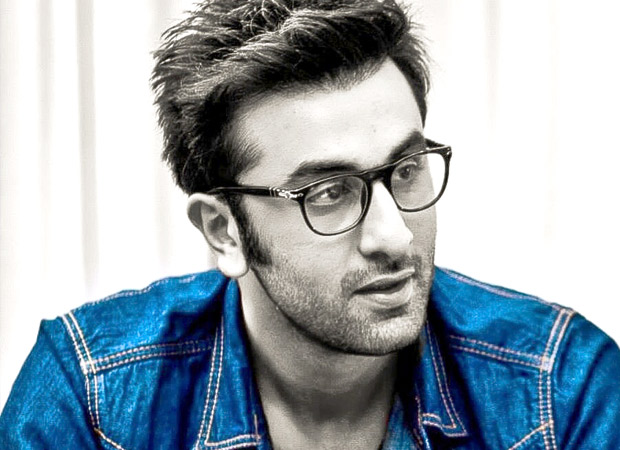 Then there are actors who don't join active politics but talk about the various ills plaguing the society and country. The rise of social media has also given them an effective platform to voice their views. Sonam Kapoor, Swara Bhasker, Vishal Dadlani, Anupam Kher, Shruti Seth are some of the fine examples. And then there's also Rishi Kapoor who's in a league of his own in this regard! He has rakes up a lot of controversies by voicing his views on numerous burning topics. Despite getting flak, he doesn't feel cowed down and is determined to write about what he feels deserves to be written.
In stark contrast, his son, actor Ranbir Kapoor, is miles away from such kind of engagement. Firstly, he's not on any social media website. Fans and moviegoers get a chance to hear him only when his films are about to come up. Otherwise, he's away from the entire media glare, happily working on his films. And whenever he faces the media and gives interviews, he makes sure he never talks about any political stuff.
In a recent interview to Mid-Day editor Mayank Shekhar, Ranbir Kapoor was asked why he shies away from making political statements. The actor's answer has been quite surprising and even amusing. He said that he doesn't follow politics since it makes no difference to his life. He added that since he's living a luxurious life and has complete access to basic needs like water, housing, electricity etc., he is fairly satisfied. Hence, he feels that it's unfair to comment on politics!
Such a statement from Ranbir Kapoor is sure to get praises and some flak too. Those who feel actors should not comment on political issues would surely welcome such a quote from the actor. But those who feel that the actors should talk about various issues since they also belong to the same society and country would surely be disheartened!
Also Read : Amitabh Bachchan and Ranbir Kapoor take a break from Brahmastra shooting to watch Tom Cruise starrer Mission: Impossible – Fallout
BOLLYWOOD NEWS