Priyanka Chopra has inspired us by charting her own destiny and creating a solid name for herself in Hollywood as well as Bollywood. World is PC's playground and she is like this unstoppable force who is on her way to attain world domination! Just as Priyanka has started work on her upcoming Hindi film The Sky Is Pink, she was called to grace an event in Delhi. In the press conference held, she spoke about her choices as an actor and what prompts her to take certain roles in the West. She said she's very clear about not wanting to do typical roles which adhere to her ethnicity because it is time that Indian and South Asian actors are treated like global stars solely for their talent.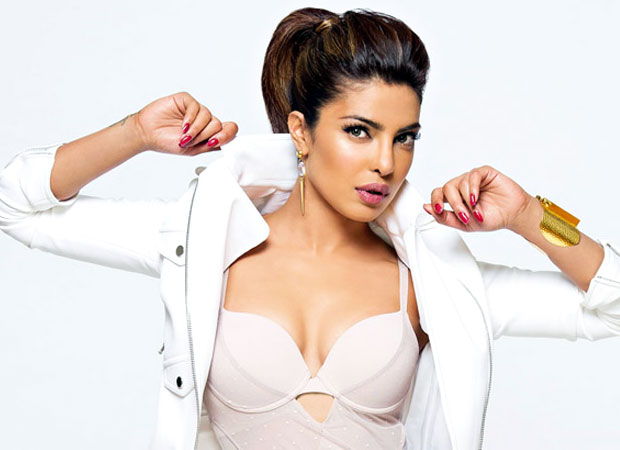 She said, "I am playing characters which have nothing to do with my ethnicity which I feel will open the door for Indian talent or South Asian talent to become mainstream which will open the door for people to see us as mainstream entertainment in global movies, why do we only have to play the sidekick. I'm going to play the leading lady and I'm not going to compromise on that, simple." She signed a new film Cowboy Ninja Viking with Chris Pratt but looks like the film is on hold. Meanwhile, PC is busy working with Farhan Akhtar and Shonali Bose for The Sky Is Pink and has also gotten engaged to Nick Jonas. There is a contention that the couple might marry soon.
Priyanka was supposed to star in Salman Khan's Bharat but she opted out of the film citing the reason of her engagement with Nick Jonas. Salman at an event confirmed this and said that though she gave a personal reason for not doing the film, she signed a Hollywood project soon after so she should have just told clearly in the beginning and they wouldn't have stopped her.
BOLLYWOOD NEWS