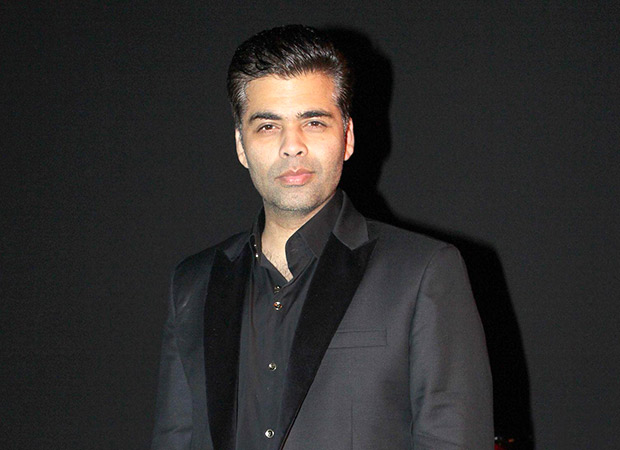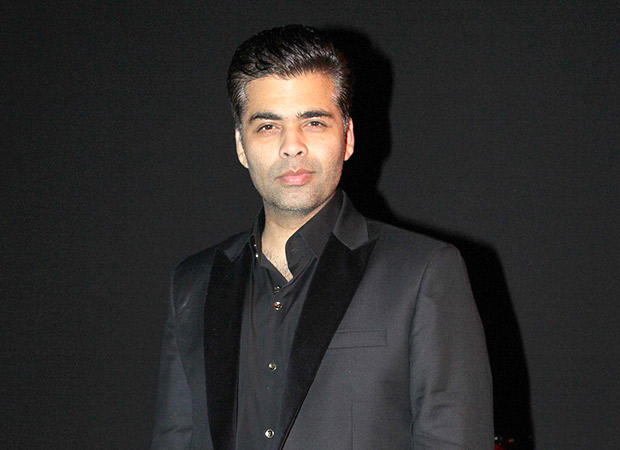 The year 2017 is definitely looking more interesting with several film industry members set to release their own books. One such highly awaited autobiography is of Karan Johar titled An Unsuitable Boy where the filmmaker talks about his sexuality, the ups and downs of being in the film industry, his friendships and falling out with people.
In the shocking revelations made by Karan Johar, he had opened about losing a friend in Kajol after 25 years of friendship during the clash of Ae Dil Hai Mushkil and Ajay Devgn's Shivaay. Readers may recall that Ajay had accused Karan of paying Kamaal R Khan to bash Shivaay and give good reviews to Ae Dil Hai Mushkil. While Kajol did not say much, she had written "Shocked" quoting Ajay's tweet. This completely broke Karan and that is when things ended between them.
Recalling the incident, Karan revealed that he called Shah Rukh Khan first after the whole showdown. He wrote, "When I had a falling out with Kajol. The first call I made was to Shah Rukh. He came to meet, spoke about it to me. Then I called Adi and we discussed it. My instinct was to call Shah Rukh first. He had nothing to do with the problem. But, I still called him because somewhere Shah Rukh, Kajol and I have been so close."
Karan further talked about his friendship with SRK and how he may have hurt the actor by not keeping his promise of not making films without him. He wrote, "When two people are so close. When they have done six feature films together and then haven't worked together on the set for a while there is bound to be a gap. That is the way the industry is. Shah Rukh is a very possessive person. He is a possessive friend. I think I may have hurt him when I made a film without him. And I think I got hurt because when I did, I felt he didn't give me that paternal or fraternal feeling that I had from him otherwise. I think we were two hurt friends for no reason."
Karan also addresses the bad phase between him and Shah Rukh Khan and how they bridged the gap and maintained a strong friendship. "There was a simmering silent, respectable distance between us. But, there is also an equal amount of love and affection we have for each other. That's never going to go. He can ask me for anything and I will do it... There is a big layer of love and respect still, and no one can come in the way of that. When the origin of the friendship is so strong, it just cannot die. I've not allowed to either, and neither has he. It happened organically. We met at Deepika's party celebrating Piku's success at one point when we were talking, we looked at each other I hugged him instinctively and said, 'I've missed you'. And he said, 'You've no idea how much I've missed you.' We had this moment."