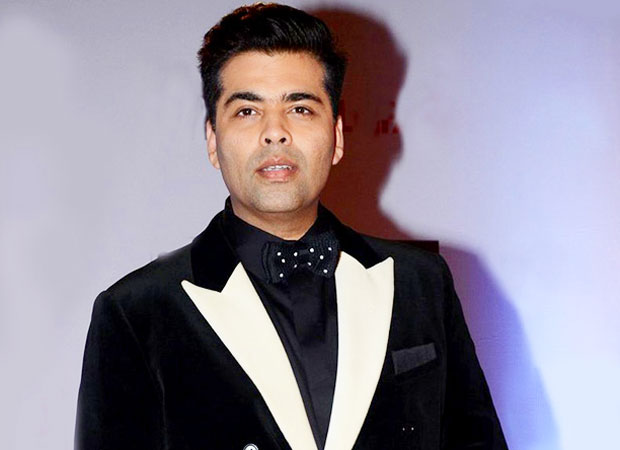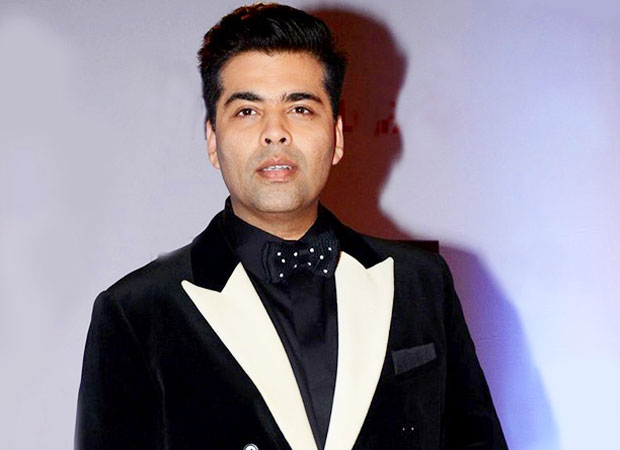 The year 2016 was definitely not the year Karan Johar had expected it to be. The filmmaker's directorial venture Ae Dil Hai Mushkil had run into major controversy for having Pakistani actor Fawad Khan in a pivotal role. This happened after the Uri attack where Pakistan was allegedly involved and many Indian soldiers had died. After this, IMPAA imposed ban on Pakistani artists working in India which created outrage against Karan's film. Karan was threatened; people publicly spoke about pelting stones in theatre if the film was released.
Cut to 2017, Karan Johar is once again in limelight for his startling revelations in his biography titled 'An Unsuitable Boy' co-authored by Poonam Saxena. Earlier this week, the filmmaker was in Davos, Switzerland attending the World Economic Forum where he had a joint interview with Sharmeen Obaid-Chinoy, a Pakistani journalist, filmmaker, and activist who happens to be two-time Academy Award winner. During the conversation, Sharmeen asked about the recent controversy he was in and hoped someday Fawad Khan would be directed by Karan Johar.
Finally, speaking about it and Fawad Khan outrage, Karan said, "I'm trying to process how to answer that… You know what I went through. It was a tough time for me. I don't think I'd like experience that again. I have a great regard for talent and I have a great regard for Fawad Khan's talent which is why he's been in two of our films. The circumstances… we don't know where we're heading, and I think all great actors should find the best platforms and just like you, I hope and wish Fawad Khan finds the best platform because he's a terrific actor. Having said that, I don't ever want to go through what I went through again. Neither the situation, the circumstances or the apology. None of that is what made me feel comfortable. I felt weak, I felt vulnerable, I felt victimized, and as a filmmaker, I didn't want to feel that way. All I wanted to feel was to feel creatively liberated. All I want is to tell my story."
Karan further talked about apology video and how he has think about his production house as well. He said, "But, then I realized there are two parts of me- there's a producer and there is a filmmaker. I am accountable to my studio; I am accountable to the people who have invested in me and to the company that I run on a daily basis. Similarly, I am accountable to me as a human being, the artist within me. So, I always feel conflicted and I don't like it. I hate it when I have to write a scene, I am worried about internal censoring, I am worried about the outer approach as to how people will react to the film. I am worried about when I make a film whether I will be allowed to release my own film in my country or not. I don't want to have these fears."