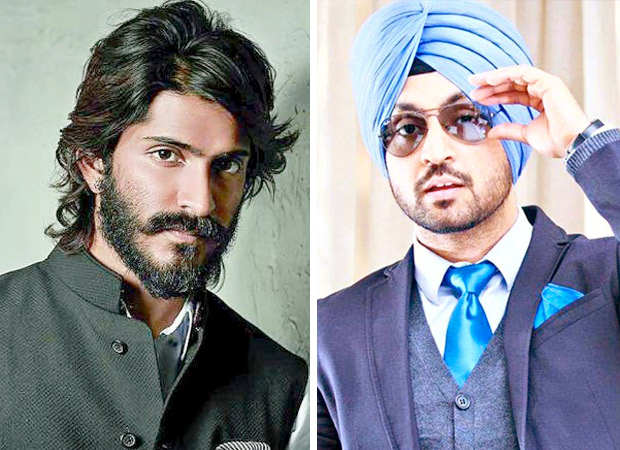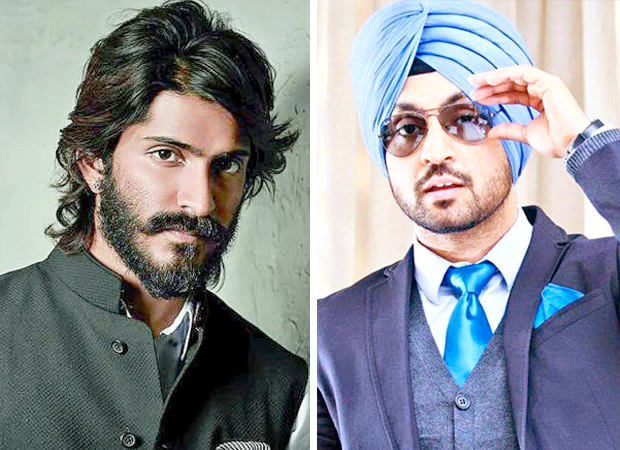 Harshvardhan Kapoor is trolling Diljit Dosanjh alleging that he didn't deserve the Filmfare best debutante award since he has worked in Punjabi films before. Wonder why he didn't complain when Diljit was nominated for the same award at the Stardust Awards (which was 'won' by Harshwardhan). The entire concept of award shows is ridiculous. They are at best entertainment programmes that serve some good humour and fine performances. Yes you also get to see the cream of Bollywood in all their glory-and-glam.
Harshvardhan Kapoor's performance in Mirzya was below average. The movie was a huge disaster at the box office. He should watch the Public Opinion videos and see for himself how nasty few of the comments were, especially about his disinterested performance. It was shocking when he was awarded the best debutante award at Star Screen Awards and Stardust Awards. Many felt that Sonam Kapoor had to sacrifice her best actress award at Star Screen for her brother to get his share of 'recognition'. It is a well-known fact that many of the popular awards are pre-decided. The moment you see a particular big celebrity who is usually not seen at film events, you know it that he must be winning something at the award show.
Diljit Dosanjh is a tremendous talent. Yes he is a big star in Punjab and he was seen in the song 'Pee Pa Pee Pa' in Tere Naal Love Ho Gaya (2012) but Udta Punjab was when the Hindi movie audience witnessed his brilliance for the first time. By all standards he qualifies for the best debutante award. In fact Harshvardhan might have got 'lucky' with Filmfare best debutante too (the way he did with the other two award shows) , if only Amal Malik's much talked about open letter on the hypocrisy hadn't questioned why Diljit was being ignored in favour of a performance that very few people watched. Harsh needs to concentrate on improving his acting skills and can take heart from the fact that even though Aamir Khan has been awarded the best actor award at the Filmfare Awards, he won't be tomtomming about it and won't be accepting it either. It is the work that will live on and not the fake awards. Think about it.