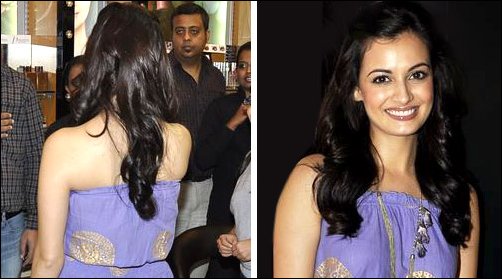 It's that time of the week again where we test your Bollywood Quotient with our weekly feature Guess Who?


This week we have for you an actress who entered the world of films after winning the Miss India and Miss Asia Pacific title. She has been part of some
really memorable films during her career and only recently she even added a new feather to her already illustrious cap by turning producer.


Revealing anything more would spoil the fun, hence we leave it to you to put on your thinking caps and Guess Who the celebrity is. You may post your answers
in the comments section below: