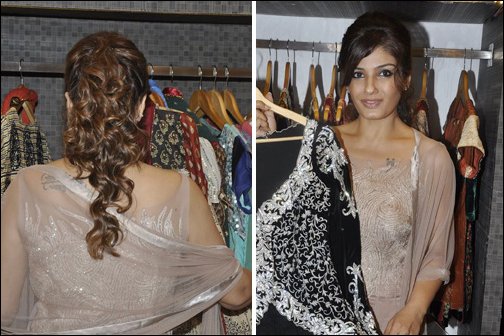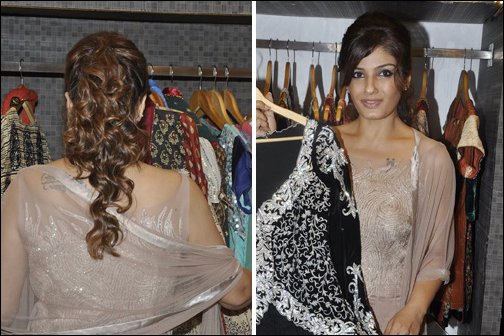 Good morning everyone, the weekend is over and it's Monday again and what better way to start the week than play Guess Who?


Born to a film maker, she made a debut at the age of 17 and gave many super hit films. This national award winning actress is now married to a film distributor with two kids. She recently made her comeback and will be seen in a few films next year as well.


Revealing anything more would spoil all the fun, hence we leave it to you to put on your thinking caps and Guess Who the celebrity is. You may post your answers in the comments section below.