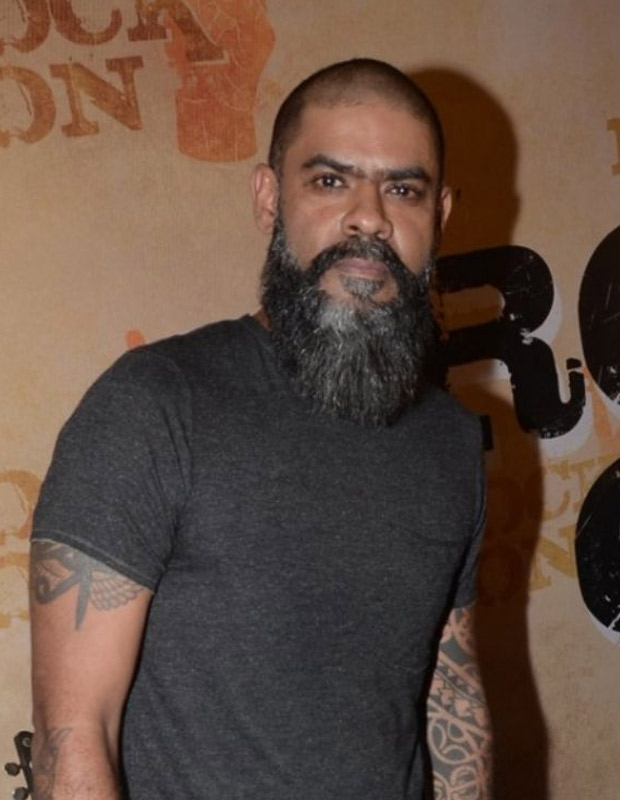 Rock On 2 opened to shockingly low audiences. How do you rationalize this freak happening?
The demonetization of the currency definitely hit us hard. There are massive queues outside banks and ATM's across the country. And it's only fair that people are looking out for their needs right now and watching a movie or any sort of entertainment is not priority for the people. The drive led by the Prime Minister to eradicate black money is applaud able but unfortunately for us it was just sheer bad timing. We only got to know a day before our overseas release and there was little that could be done.
"Farhan Akhtar never claimed to be Mohammed Rafi" – Rock On 2 director lashes out at detractors
The critics have also been largely unkind, savagely so. To what do you attribute this clobbering of a film that at worst is a smooth continuation of the earlier saga?
To be very honest I don't know where the viciousness in the reviews is coming from. To me it feels more of a personal attack than reviewing or critiquing the film. From being outright nasty to outright bizarre.
But surely critics are entitled to their views?
I don't understand the yardstick of these critics. They seem to give outrageous number of stars to fluff and froth that some of our mainstream cinema is steeped in, in fact call it path breaking cinema! Sadly some of them have become a reflection of our social fabric...cynical, negative and downright obscure, living in a bubble that is far removed from reality.
In fact attempts to incorporate Meghalaya into the film have been scoffed at?
A very educated critic pointed out that Aditya has now become a "messiah" and is feeding hungry children in Meghalaya! Would he/she not if they saw hungry and starving children! What are they talking about! The insensitivity towards fellow human beings in need doesn't seem to evoke any thought in them. I guess their minds are so clouded by the froth that they can't really believe that good can be done or it can exist besides what they perceive as good.
Farhan's singing has also been panned?
Farhan Akhtar never claimed to be Mohammad Rafi! I've read and heard some of the critics slamming his singing and saying that the songs are bad compared to the first part! Who do they think sang all those songs in the first part? Kishore Kumar? The same songs that they love! Here is an artist trying to be as true to his character and his art by not shying away and singing his own songs, instead of applauding that courage…trust me, 95% of the actors in the industry will shy away from it or not even find the time to train…. he is being run down by a few. I really would like to see them croon half a line!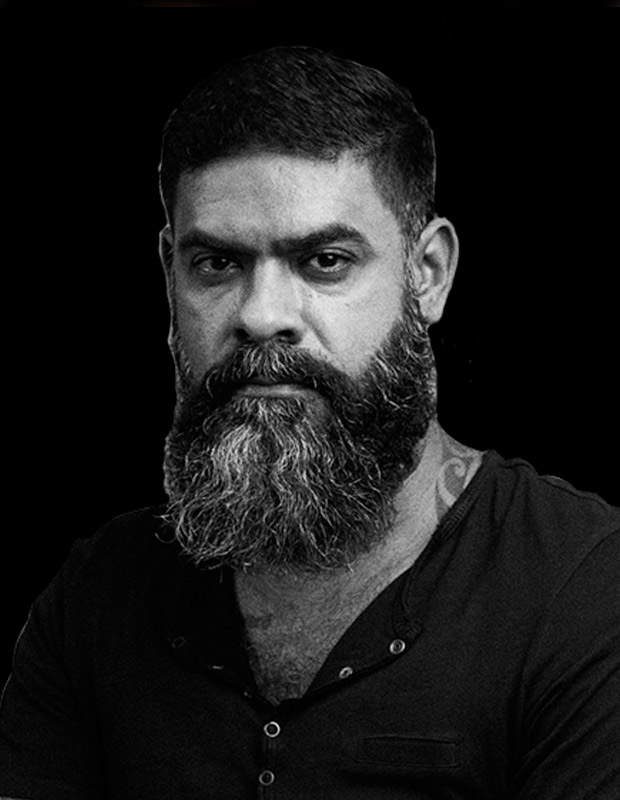 Maybe the sequel was disappointing to some who loved the first part?
It's a double edged sword...if we would have gone the same route in terms of narrative, story or music as the first part, these same critics would have bashed it saying, so what's new! I'm not saying we have made a path breaking film or a film that will change the face of society. But we have attempted to rise above our own problems through the characters and address something that is larger in whatever small little way that we could. As a filmmaker I feel there is a responsibility to address society. We have been true to our hearts and honest about making this film. But the norm of the day seems to be what the reality-show contestant Manjyot tells Joe (Arjun Rampal) in the film, "Aaj kal jo market mein bikta hai wahi dil ki awaaz ban jati hai!"
Meghalaya?
To tell you honestly, the North East or Meghalaya was not our first choice. Adi (Farhan)'s character had to be set out of Mumbai and as most of the film crews we were scouting for locations in Himachal, Kullu, Manali. Easier locales, we all were accustomed to.
How did Meghalaya come in?
If you remember two years back there was a spate of brutal attacks on students from the North East, in Delhi, Bangalore. So one day I was watching the news when Farhan called me. He had been watching the news as well and it was he who recommended the North east to me saying why don't we set our film there. So the intent always was to bring the North East into main stream Hindi cinema.
Was it tough shooting in Meghalaya?
It was lovely! To start out we faced a lot of resistance both internally and externally. People told me why do you want to go so far and shoot, and I was like…. precisely for this reason, coz you think it's far. So we adapted the script to suit Meghalaya and I would like to say the love and hospitality that we received from the people there will always remain with us. They worked by our side, shoulder to shoulder, they helped us in every which way that they could, they showered us with all the love and care. This we know and the people of the land know. This special bond, this relationship I do not need to justify to any critic or any novice who probably has never even set foot in the North East. Even responding to cheap remarks like "tourism porn" would be insulting the people of Meghalaya
You come from the ad world. How different are attitudes and mores in the movie business?
Fortunately for me, so far I have dealt with Ritesh and Farhan and the team at Excel and it's been a pleasurable and awesome ride. They are people who speak their minds and are fearless. The advertising world is more structured hence more disciplined and that's the culture I found in Excel.
How difficult was it for you to take over the reins of Rock On?
Abhishek Kpaoor made a fabulous film with Rock On. The film went on to achieve a cult status in the minds of the audience. It did great for the careers of all invested. It won many awards including a national award for Arjun and the film. It was a big responsibility to take on from there. But right through the three years that I had been on it, Ritesh and Farhan were always clear that if we didn't have a story worth telling we will not make the sequel. The intent wasn't to encash or create a franchise because of the popularity of the first one. I personally wanted to say something on a larger scale in terms of the messaging of the film.
Did you consciously try to create a different mood and drama in the sequel?
The first part told the story of the band and the four boys. I wanted to move ahead and build a narrative that looked beyond their personal problems. I wanted to give music a platform to unite people for a larger cause rather than just settle problems between friends. Unfortunately the timing of our release has hampered the audience coming in to the theatres to watch it.
Are you still hopeful of getting an audience?
We believed in our content and had to courage to go ahead with the release in spite of the demonetization panic, and I'm sure once the country gets over this inconvenience, people will come in and see our labour of love and see the honesty in it. I have absolute faith in them.
BOLLYWOOD NEWS - LIVE UPDATES
Catch us for latest Bollywood News, New Bollywood Movies update, Box office collection, New Movies Release , Bollywood News Hindi, Entertainment News, Bollywood Live News Today & Upcoming Movies 2023 and stay updated with latest hindi movies only on Bollywood Hungama.