With Devoleena Bhattacharjee entering the house as Rashami Desai's connection, Arhaan Khan has become the topic of discussion for the two yet again. Devoleena has time and again expressed her dislike for Arhaan Khan and has asked Rashami to open her eyes to see him for who he really is. With less than two weeks left for the finale of Bigg Boss 13, a lot more drama is in store for the viewers.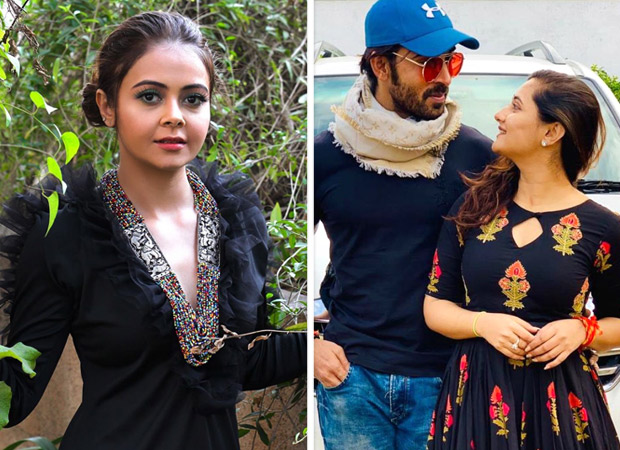 During a candid conversation on yesterday's Somvaar Ka Vaar episode, Rashami and Devoleena were discussing Arhaan in detail and the latter couldn't hold back on her views about him. Even though Rashami said that she knew about Arhaan's marriage, Devoleena denied that. Devoleena was seen telling Rashami that it's high time she realises that Arhaan was using her for her fame and money. Elaborating further on the topic, she asked Rashami to open her eyes and see him for who is to which Rashami said that she has closed his chapter in her life.
We're very keen to see how Arhaan reacts to Rashami's statement.
Also Read: PLOT TWIST! Arhaan Khan admits that Rashami Desai was aware of his marriage before Bigg Boss 13