It's game on for Sooryavanshi. After enjoying a fantastic first week of Rs.120.67 crore, all eyes were on how would the second weekend turn out to be for the Akshay Kumar starrer. The job was first done when the second Friday held quite well at Rs. 6.83 crore. Post that it was all about gaining good growth on Saturday and this is what happened with Rs. 10.35 crore coming in.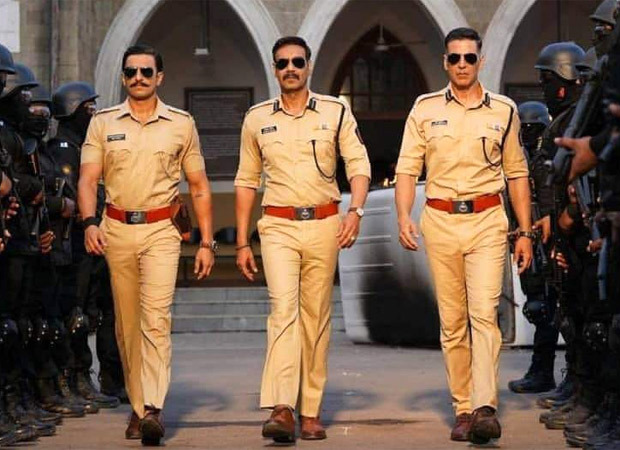 What the movie needs from here is the momentum to continue right till Sunday. In the first weekend, the growth from Saturday to Sunday was there but not as much since the film was as it is playing on high levels and then there was Diwali factor as well. Right now it is just like business as usual from the past era when films used to show regular trending. While multiplex movies used to sometimes do almost triple of Friday business on Sunday, growth for mass movies on Sunday was used to be considered as good, as long as it was double of Friday.
This is exactly what the Rohit Shetty directed film would be hoping for on Sunday, i.e. to do double the Friday business of Rs. 6.83 crore and in the process bring in anything between Rs..13-14 crore. If that indeed turns out to be the case, the film will pretty much get into the vicinity of Rs. 150 crore, which is the desired outcome for all associated with it.
Note: All collections as per production and distribution sources