Sooryavanshi is continuing its very good run right till the close of the second weekend. The film now stands at Rs. 151.23 crores after bringing in healthy collections of Rs. 13.39 crores on its second Sunday. There is no holiday factor whatsoever now, and restrictions related to 50% occupancy in certain states and no night shows is still there. In fact, latter factor hasn't impacted the film much on Sunday since even in the pre-pandemic times, Sunday nights shows didn't really have much of occupancy due to the next day being a working day. However, 50% rule did hit it.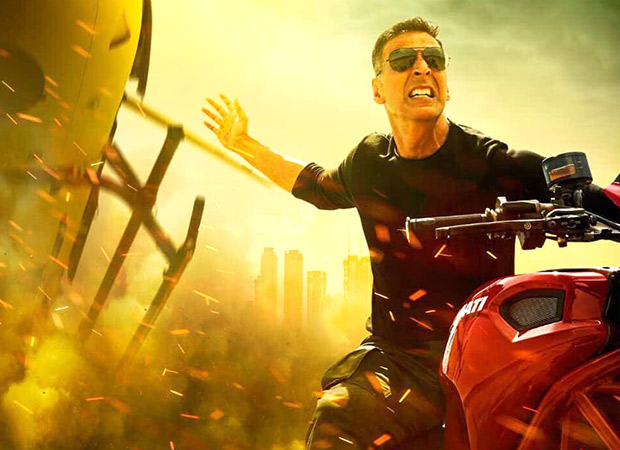 There were in fact talks of at least Madhya Pradesh and Haryana allowing theatres to be open at 100% occupancy but unfortunately that never happened. It is understandable if Maharashtra needed time to do that since it was also practically the last big state to allow theatres to be opened in the first place. However, other states could have gone easy, especially considering the fact that COVID cases are quite minimal there. Haryana has allowed 100% occupancy from today though.
Nonetheless, what has happened has happened and now even if the rule is relaxed, it won't make much of a difference to Sooryavanshi since even in the best case scenario, a theatre doesn't quite register 50% occupancy during the weekdays, and hence as it is the seats would be vacant. However, this relaxation can help subsequent releases starting with Bunty aur Babli 2. While one waits for that to happen, all eyes would be on how much will Sooryavanshi collect from here during the weekdays. Anything in the range of Rs. 12-15 crores would be good.
Note: All collections as per production and distribution sources