Sanjay Leela Bhansali's Malaal has turned out to be a Disaster at the Box Office. The film had generated zero excitement prior to the release and with no real hype going for it, the writing was clear on the wall. The film was never really meant to take any sort of opening but with no audience appreciation coming either, the collections just didn't soar at all.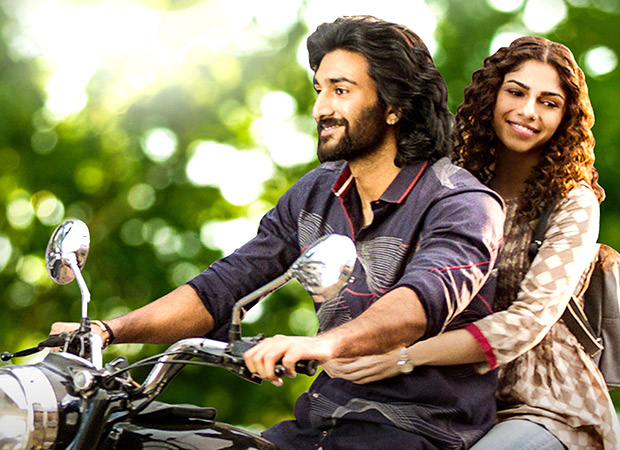 The weekend collections for the film stand at mere Rs. 2.25 crores* and these numbers are on the same lines as Salman Khan's production Notebook which again featured newcomers and collected Rs. 2.25 crores in its first three days. There isn't much that one can expect from here which means the lifetime numbers of Malaal would close under the Rs. 3 crores mark. If that indeed turns out to be the case, the film would be even lesser than Notebook which had accumulated Rs. 3.72 crores in its lifetime.
Though Sanjay Leela Bhansali has delivered quite a few major successes as a director, his record as a producer - especially when it comes to smaller films - hasn't really been great. Commercial disappointments like My Friend Pinto, Shirin Farhad Ki Toh Nikal Padi and now Malaal are pretty much the examples for that. One hopes that the trend changes with his next production Tuesdays and Fridays which is expected to release later this year.
*Estimates. Final numbers awaited