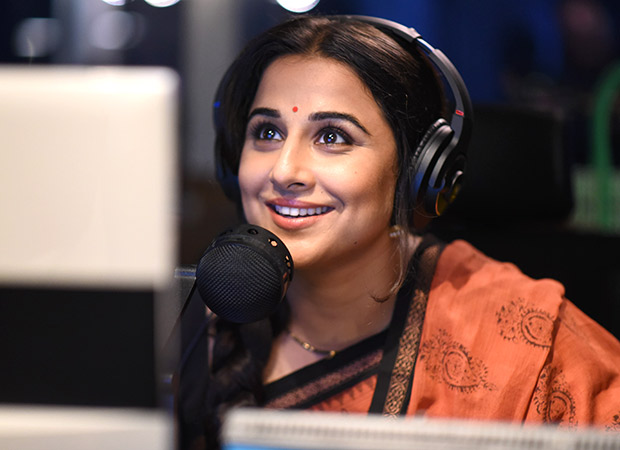 Tumhari Sulu has done well in its second week and now the overall numbers stand at Rs. 29.27 crore. By tomorrow the film should cross the Rs. 30 crore mark and a lifetime of around Rs. 32 crore is a definite possibility now.
After a long time, Vidya Balan has a clean success to her name and that would be quite comforting for her. One now waits to see what does she pick on next. For the film's producers too this is their second straight success, though not as big as Neerja. Nonetheless, it's a good start for all involved, including debutant director Suresh Triveni.
Julie 2 has emerged as a major disaster with just Rs. 2.50 crore coming in after its first week. There hasn't really been any redeeming factor around the film which is one of the biggest failure stories of 2017. One hopes the story doesn't repeat for any film before the close of the year.