It's all happening now for Kantara (Hindi). The film is now in a real good chance to enter the Rs. 100 Crore Club. No, it won't be zipping towards the milestone but will chase it for sure. Once that happens, it would be touch and go but the journey from Rs. 90 crores towards the Rs. 100 crores mark would be closely observed.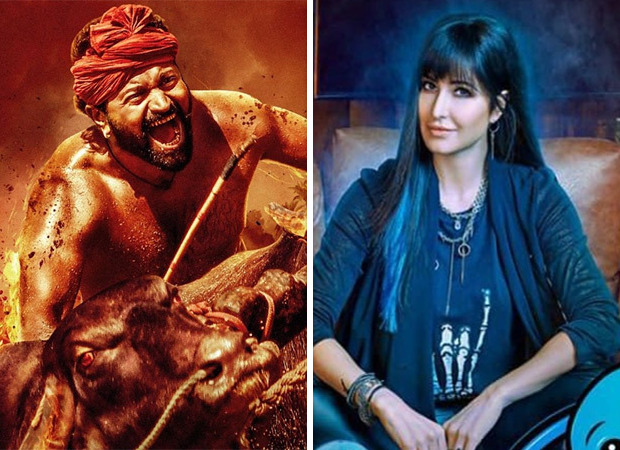 That has happened with the fourth week turning out to be truly fantastic, as a result of which the Rs. 70 crores milestone has been breached. The film continued to be very good right through the weekend as well as the weekdays, and as a result Rs. 70.50 crores* have now come In. The film has yet again scored better in this week when compared to the last. That said, it won't be the case in this week as Marvel's biggie Black Panther: Wakanda Forever has arrived, and then there is also a flurry of Hindi releases which will eat up screens and shows.
Meanwhile, PhoneBhoot is now aiming for a lifetime of just a little over Rs. 20 crores. It could have certainly been better but then that hasn't been the case, what with the first week turning out to be Rs. 13 crores*. Had it been around Rs. 20 crores then perhaps a lifetime of Rs. 30 crores could have been aimed for, which would have been decent enough. However, audiences didn't quite line up at theatres in a way they could have, given the merits of the horror spoof comedy, and as a result of that the first week has been low. With multiple releases arriving this week, there would be added choices for the audiences and hence PhoneBhoot will now have to wait for its OTT release to make a better impression.
*Estimates. Final numbers awaited.
Note: All collections as per production and distribution sources