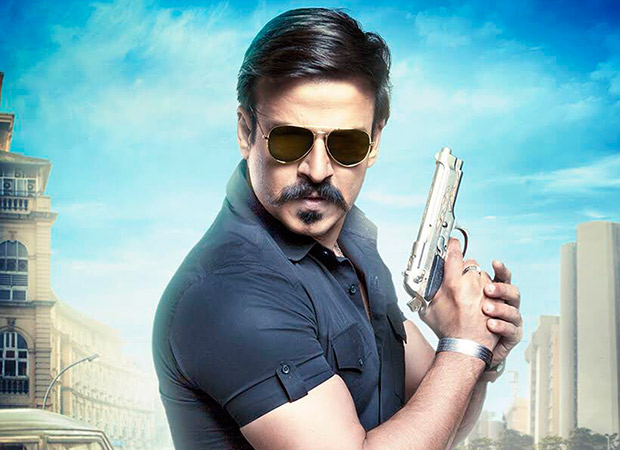 Bank Chor improved to some extent on Saturday as it brought in Rs. 1.66 crore. The collections are still low for the film, though increased footfalls on the second day is still better than being stagnant. The comic thriller currently stands at Rs. 3.06 crore, though it would be tough for the film to touch the Rs. 5 crore mark since collections today would at best be on the same lines as Friday. With India versus Pakistan cricket match beginning this afternoon and going till late in the night, expect theaters at large to have very less occupancy for majority of films in the running.
Other new releases of the week, Phullu and G Kutta Se, are non-starters. There are hardly any numbers to talk about.
Hindi Medium is continuing to do well and has now gone past the Rs. 66 crore mark. It is running at a very low number of screens and still bringing in collections even in the fifth week. Superhit.
Raabta is a Flop as there is hardly anything coming in the second weekend. The film has barely managed to touch the Rs. 25 crore mark.
Sachin - A Billion Dreams has found a show or two in certain theaters. It is set to conclude its run at Rs. 52 crore mark. Above Average.
Baahubali 2 [Hindi] is in its eight week and still finding showcasing at select theaters. It is collecting some moolah over its Rs. 510 crore score already. Baahubuster!