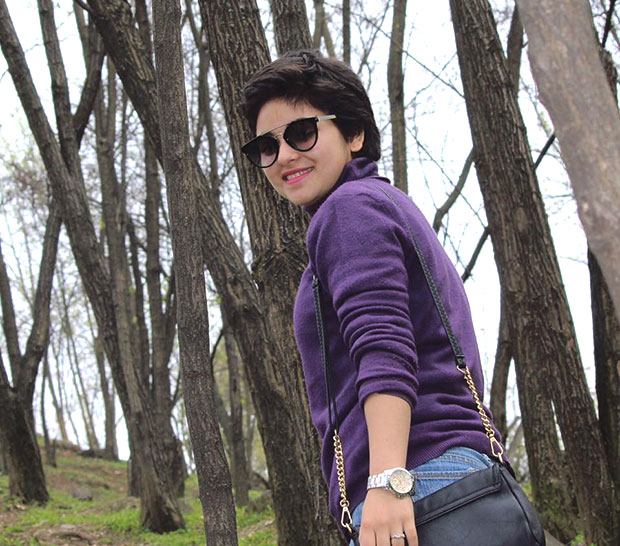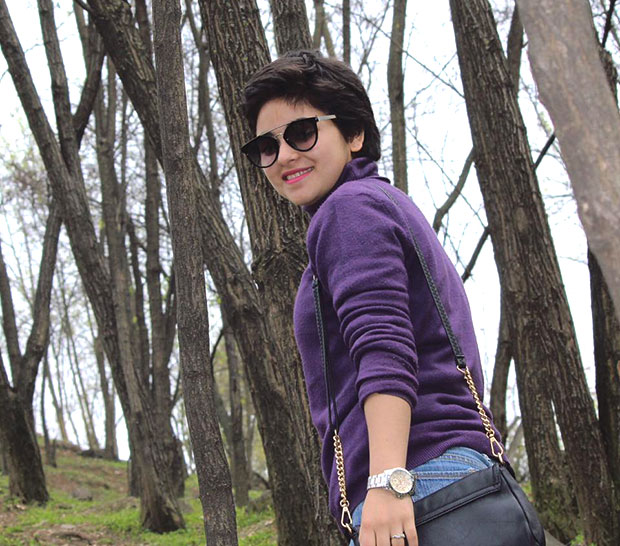 Dangal girl Zaira Wasim was caught up in a controversy when she was severely trolled on social media after her meeting with Jammu and Kashmir Chief Minister Mahbooba Mufti. Ms Mufti had called her as a 'role model' for young Kashmiris. Zaira issued an apology on her Facebook and twitter page stating that she is not a role model and that she is ashamed of what she does (acting). She was also involved in a twitter spat with BJP leader Vijay Goel where she ended up defending hijaab for women. Protests were held in Srinagar and death threats were issued to Zaira. A few analysts later stated that the anger was directed towards Mahbooba Mufti and not Zaira. The outrage against Zaira was there because she met Ms Mufti who many consider did nothing when many local Kashmiris (including children) were killed post the killing of Burhan Wani. Zaira deleted her Facebook and twitter page.
Zaira made an appearance at the Dangal success party held in Mumbai on Saturday February 4. She didn't interact with the media. But for the first time post the recent controversy in Kashmir, Zaira will make an appearance at a public function tomorrow February 8 where she will interact with Zuni Chopra and share ideas on Kashmir at the launch of Zuni's book 'The House That Spoke' at an event in Mumbai. Zuni's father Vidhu Vinod Chopra will also be present at the launch. Chopra originally hails from Jammu and Kashmir and has made a film called 'Mission Kashmir'. He is also planning a film on the displacement of Kashmiri Pandits.
‌
It will be very interesting to hear what Zaira has to say at tomorrow's interaction. A young mind like hers needs to let her wings fly instead of getting caged in a rigid Ideology.