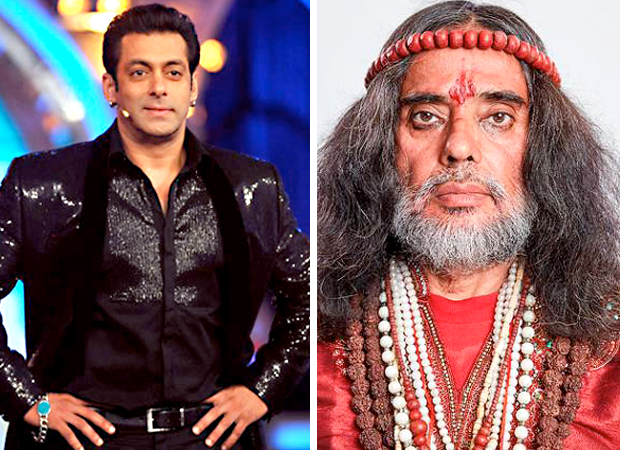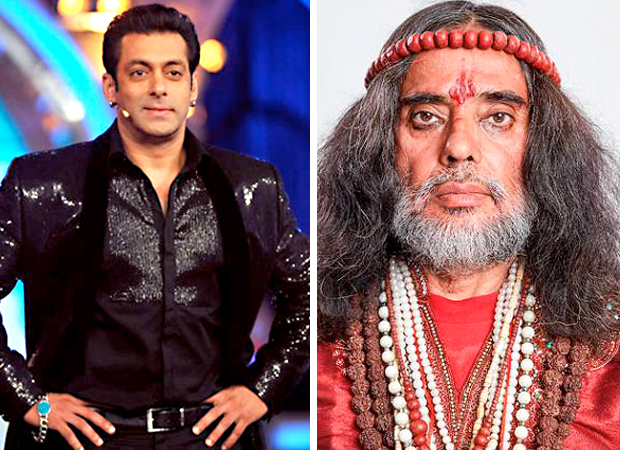 These days, when a person switches on the TV set, he/ she are treated to an array of reality shows that are being aired in many channels these days. One of the reality shows that never fall short of the much needed masala happens to be 'Bigg Boss'. The earlier seasons have witnessed contestants like Rakhi Sawant, Sunny Leone (Yes, she was also a contestant once) and many others. This season of 'Bigg Boss' (season 10) has been a bit different from its earlier seasons as this season saw the inclusion of the common man being locked in the Bigg Boss house with the celebrities.
Besides the other contestants, the one person who has always been in the news because of his antics is none other than the self-confessed Godman 'Swami Om', who became unbearable with every passing day. Ever since the time he threw his pee on his fellow contestants and got thrown out of the house, he has been giving interviews which has shocked and surprised many! Although one cannot gauge the authenticity of his claims (read 'tall claims'), his interviews does make heads turn in disbelief.
Recently, in one such interview to a TV channel, Swami Om shocked not just the interviewer, but also the entire viewers when he (blatantly) claimed that he had not just SLAPPED Salman Khan, but also had dragged him by his hair so that he can show it to the camera. Swami Om claimed that he had slapped Salman Khan inside the 'smoking zone', where only he and Salman Khan were present. Not the one to stop at this, Swami Om also claimed that, inside the smoking room, Salman Khan went onto brag about himself and his villainy. That's why and When Swami Om claims, that he cut Salman Khan to size by slapping him and showing him 'who's the boss'.