Lionsgate next, The Spy Who Dumped Me starring Mila Kunis and Kate McKinnon has been loved by one and all! The spy thriller with women in lead roles is all set to swoop us with its exotic locations and an excellent plot!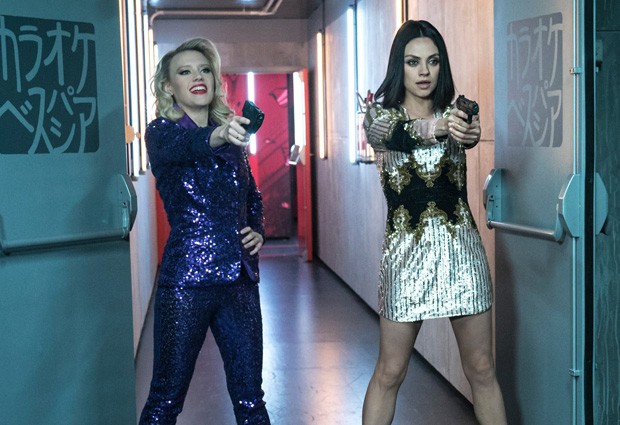 In a time of many globe-hopping films, The Spy Who Dumped Me too sent their cast on a world odyssey to nine cities including Los Angeles, Prague, Paris, Berlin, Tokyo, and Moscow. The production was largely shot on locations like Budapest, Hungary, and also filmed in Vienna, Amsterdam, and Berlin.
Who wouldn't want to go on a road trip through Europe with Mila Kunis and Kate McKinnon now? Filming in such real European locations gave the film a magical realism that director Susanna Fogel always thought of. Commenting on the same, Susanna said, "We want to feel like there are different stops along the way that touches on a different thing about Europe that people will find interesting, exotic, funny, different."
For the director, Budapest and the other locations are a significant part of this multi-faceted film. Adding further, she says, "Its part road trip, part best-friend movie, part travel log, part spy movie, as the characters discover their inner bad-ass with their best friend."
Come; join us on this road trip with the beautiful cast of The Spy Who Dumped Me!
BOLLYWOOD NEWS