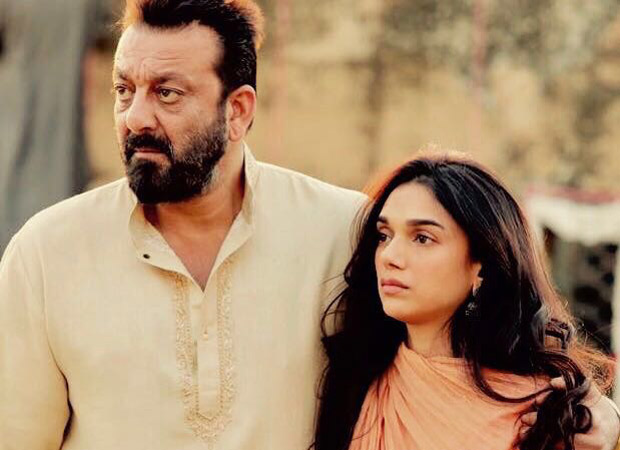 Sanjay Dutt's comeback film Bhoomi, a story of a father's revenge against his daughter's violators, has run into a censorial snag with the Central Board of Film Certification (CBFC) asking for as many as 13 cuts, including a rape sequence.
The film's director Omung Kumar is nonplussed as the rape forms the crux of the theme. Says an informed source, "The makers argued that the rape is very important to the film. They even cited the example of the recent Sridevi starrer Mom where a rape was at the core of the plot. But the argument did not hold water as in Mom, no rape was shown. In fact producer Boney Kapoor had removed all the graphic suggestions of sexual violation to make the product more palatable to a family audience."
The Bhoomi team has reluctantly gone home with the cuts and a 'UA' certificate.