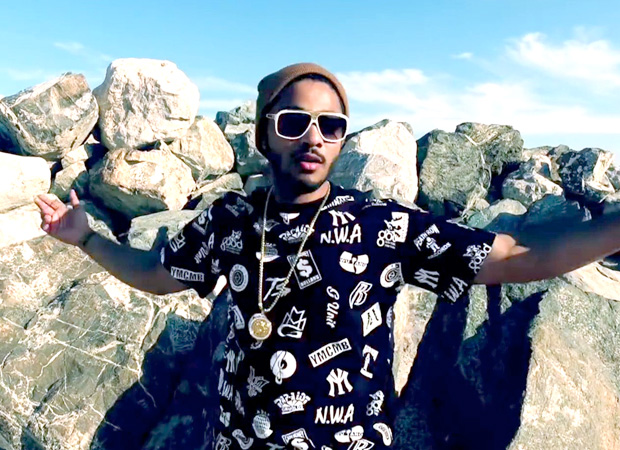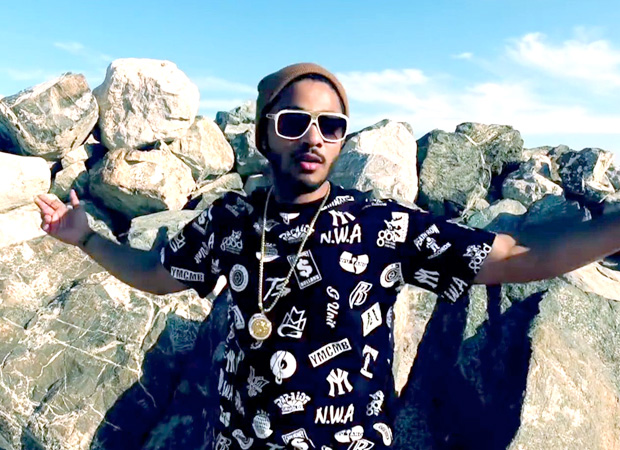 The well-known rap artist Raftaar, who recently delivered the hit track Dhaakad in Aamir Khan's Dangal, is one angry man these days. And the reason for his anger is totally justified. As if the recent incident of molestation in Bengaluru wasn't enough, a young youtuber who had posted a prank video in which he kisses random ladies and runs away.
Known for speaking his heart out, Raftaar took to social media and not just posted the following, but also threatened to drag the guy on the streets and beat him up, if ever he dared to make such a video again. The following is what Raftaar posted on the social media:
"Yeh jo KISSING PRANK bana raha hai. SUMIT VERMA aka THE CRAZY SUMIT. Ek video aur bana de aisi. Tujhe ghar se ghaseet ke nikalunga aur bazaar me marunga live video pe. Saale sari jaydaat laga dunga teri barbaadi me. Tu ek aur ladki ko zabardasti haath laga ke dikha. Banau tera prank.
Agar koi bhi ise janta ho to zara khabar pohcha dena. Artist Celebrity gaya gaand marane. Sara kaam chodd ke teri jaan sukha dunga.
GALEECH INSAAN."
Post this, the said Youtuber, not only apologised for his videos, but also have reportedly taken it off the internet.