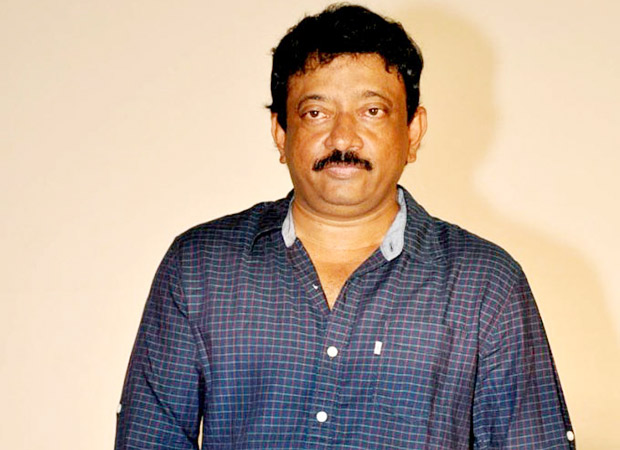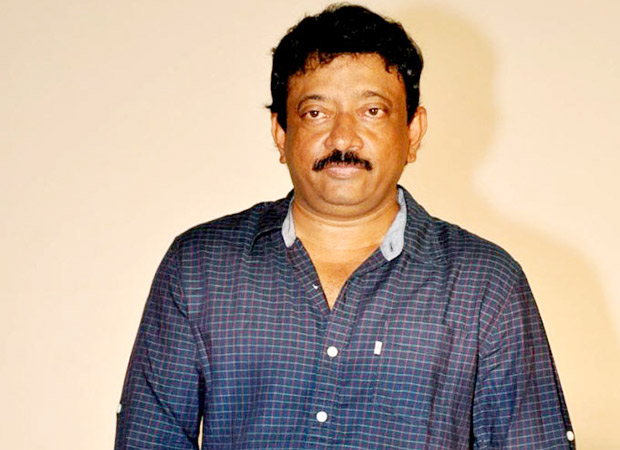 Ram Gopal Varma has always taken his outspoken nature to a next level where he ends up insulting or ranting against a celebrity. Recently, while praising Aamir Khan's performance in Dangal, he had dissed Shah Rukh Khan and Salman Khan. Now, once again, he has taken his outspoken nature and inappropriate ways to Twitter.
Tollywood megastar Chiranjeevi, who'll be making a comeback with Khaidi No. 150, is receiving a lot of love and appreciation for recent teasers and posters. However, Ram Gopal Varma wasn't too impressed with the actor's attire and took a jibe at the actor. He wrote, "Wowwww Madame Tussaud will throw half her museum out for this ..Want to touch feet of designer and director and who convinced mega star. This is upper limit of the height of narcissm and the lower limit of the depth of its opposite ..Wilhelm Hegel would have kissed Mega Star (sic).
Ram Gopal Varma further continued, "Can I please have the name, number and address of the designer and others around Mega Star who convinced him to put out a pose like this." Sharing the look of Chiranjeevi, he took a shot at his designer and wrote, "Designer of this look is going to have a page forever in the annals of history for involuntary perpetuation and voluntary disorientation."
Though most of the stars have always chosen to ignore Ram Gopal Varma's criticism and constant trolling, it seems like Chiranjeevi has opted to stay mum as well.