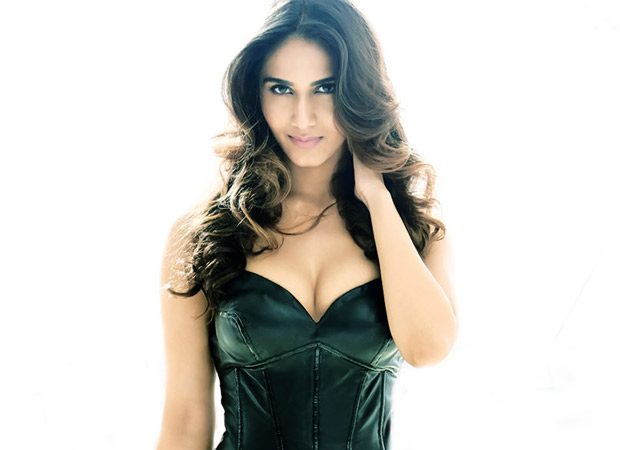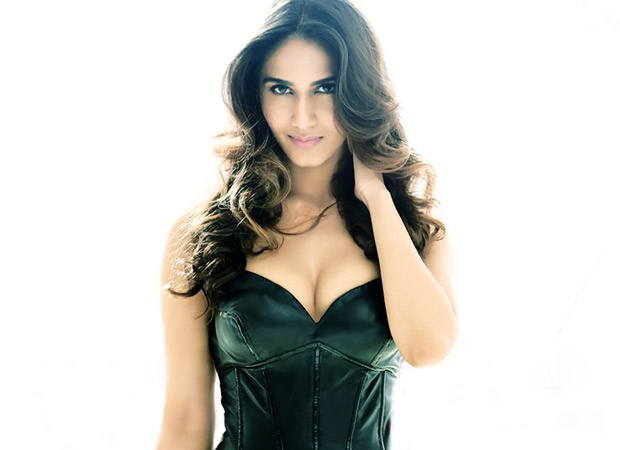 In the first week of December last year, we saw the release of the Aditya Chopra directed film Befikre. Much ahead of its time, the film which features Ranveer Singh and Vaani Kapoor that told the story of modern day relationships didn't perform as expected at the box office. However, while many put the below par box office performance of the film down to its subject, Befikre's lead actress Vaani Kapoor seems to blame herself for its underperformance.
Commenting on the film's box office fate, Vaani Kapoor stated that though Befikre received mixed reviews, it will definitely get its due in the years to come. Further talking about the risk factor that Befikre involved, the actress claimed that she was the biggest risk factor in the project and not the story. Reasoning her claim, Vaani added that while the rest of the crew had already achieved something in their career and had proven their worth, she was the only new face who stood out and had a chance to be accepted or not.
Further talking about director Aditya Chopra's choice to cast her as the leading lady, Vaani Kapoor claimed that given the fact that Aditya didn't go with the obvious choice of featuring an established actress, and chose to cast her, she feels that somewhere she is responsible for anything that didn't work.