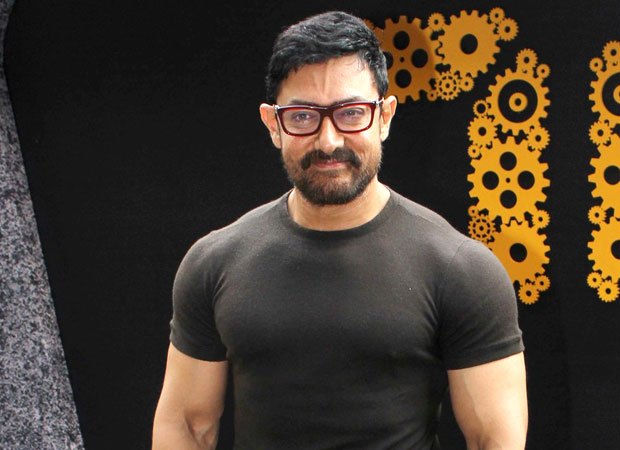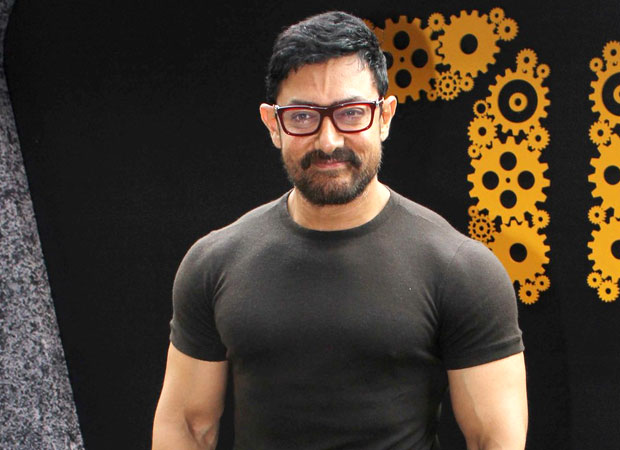 There is a reason why many call Aamir Khan, a perfectionist and it is because of the kind of dedication and sincerity that the actor gives to his art. Whether it is gaining weight, toning his body, Aamir Khan can go to extreme lengths for his role. However, he doesn't like distractions whilst prepping and this time the superstar has been quite cautious about it.
Aamir Khan, we hear, has taken off to an unknown location located in a region near Southwestern Pacific Ocean to prepare for his forthcoming film Thugs Of Hindostan. It so happened that the last time the actor was in the US prepping for Dangal, he had many visitors which was quite distracting. So this time the actor decided to keep it undisclosed.
It has been learnt that his recent boot camp schedule for his role involves a lot of sports activities. From trekking to swimming to tennis to gymming, the actor has to undergo training for six hours and also fulfil nine hours of sleep. Besides this schedule, the remaining hours of the day, the actor can dedicate it to his leisure activities and it is being said that Aamir Khan takes this time to read the script of Thugs Of Hindostan. It is also being said that the superstar likes to indulge in more sports and since he is an early riser, he follows the regime religiously.
Aamir Khan will return after a month from the boot camp. On the other hand, Thugs Of Hindostan brings together yet another stalwart from Bollywood, that is Amitabh Bachchan with the superstar Khan.