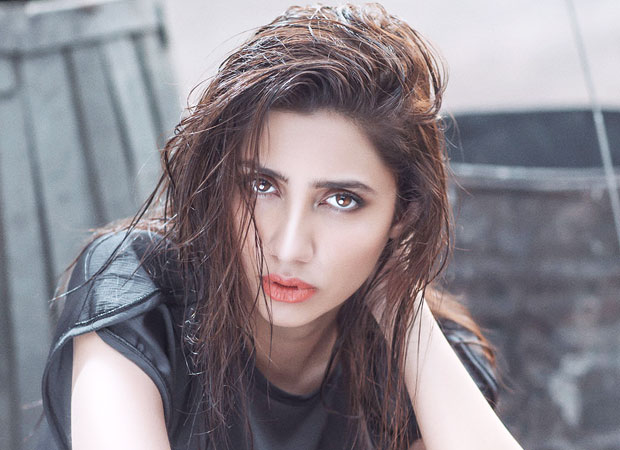 Raees, that marks the Bollywood debut of Pakistani actress Mahira Khan, has been in the making for the past two years. The actress, as she rightly puts in, has put in her sweat, tears and blood for the film and now that it is all set to release, it has been really unfortunate that she could not come down to the country to promote it.
Mahira Khan recently spoke her heart out to a Pakistani publication where she clearly expressed her displeasure of not being able to participate in the promotions of her debut Bollywood film Raees. She questioned her right to not promote the film by asking if it was really asking for too much for a film which also has her hard work. She stated that she wants to be a part of interviews with her co-star Shah Rukh Khan.
A couple of months ago, followed by the much controversial Uri attacks in Jammu and Kashmir, politicians and some social activists demanded the ban of Pakistani artists in India. After several protests, the film associations and federations came up to the conclusion of not involving Pakistani artists in films henceforth, but exceptions were given to the ones that were slated for release like Ae Dil Hai Mushkil and the ones that were already shot like Raees.
However, post the massive outrage; Raees promotions were conducted in India minus the leading lady in order to avoid any kind of controversy.
Mahira Khan, however, was extremely happy with her role and getting an opportunity of working with superstar Shah Rukh Khan. She couldn't stop gushing about our very own King Khan and called him 'magic' and a 'bloody smart' guy with whom one can talk anything about. She also expressed her gratitude towards producers Farhan Akhtar and Ritesh Sidhwani and director Rahul Dholakia for making her a part of the film.