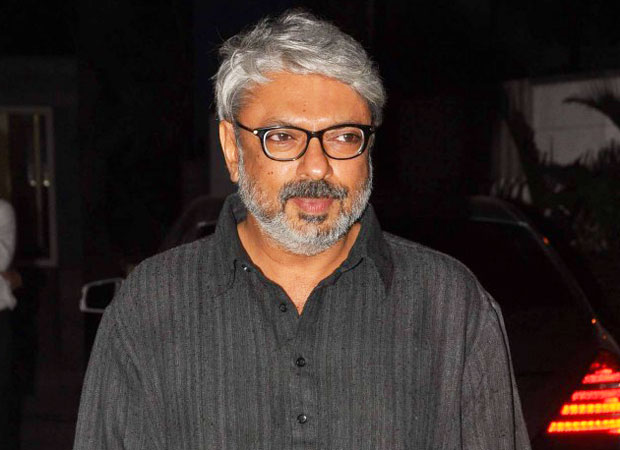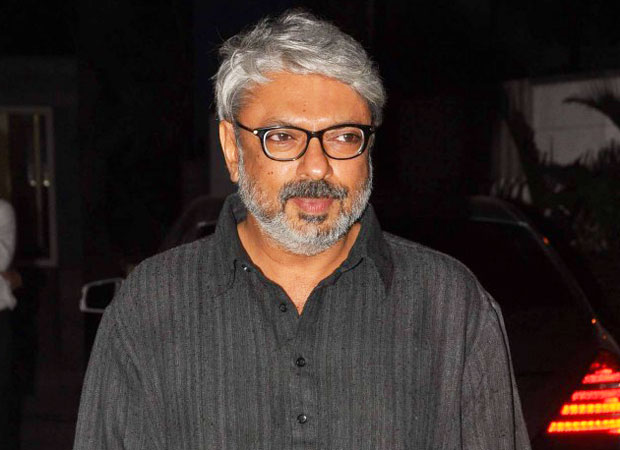 We all know the kind of grandeur we can expect from a filmmaker like Sanjay Leela Bhansali who is known for his epic periodic films. Padmavati is no different. And the film will have many firsts like Ranveer Singh playing a villain, Shahid Kapoor and Deepika Padukone playing a couple for the first time among others. Amidst all the curiosity just to keep all of it under wraps, filmmaker Bhansali is ready to go that extra mile.
Sanjay Leela Bhansali, we hear has made the sets of the film like a fortress with a guard to keep a watch on trespassers. From strict checking of bags and belongings of everyone working and visiting the sets, to a ban on all electronics to shoot including phones and cameras, the filmmaker is ensuring that there isn't a single chance left to leak out any information.
We hear special care is being taken in terms of the looks that Deepika Padukone and Shahid Kapoor who play the king and queen of a Merwar empire will be sporting. And there are even plans that have been chalked out to introduce Raja Rawal Ratan Singh of Chittorgarh played by Shahid in a special manner.
Directed by Sanjay Leela Bhansali, Padmavati focuses on Alauddin Khilji a cruel ruler played by Ranveer and his obsession with Rani Padmini aka Padmavati played by Deepika Padukone. The film is slated to release on November 17 this year.