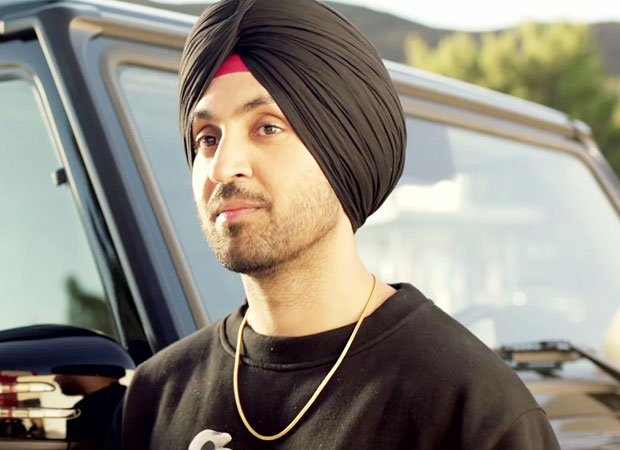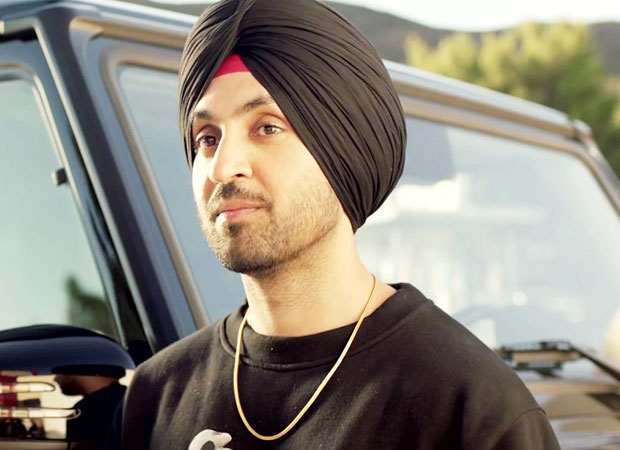 Just a few days ago, Harshvardhan created a furor of sorts when he expressed disappointment of not winning Filmfare which according to him was unfairly given to Diljit Dosanjh. According to Harsh, Diljit wasn't new to the Indian film industry as he was a superstar in Punjabi cinema. Now, Dosanjh has responded to the statement mentioning that he wasn't upset about the comment.
Diljit Dosanjh is one of the most popular Punjabi actors and singers and the actor wasn't the least bit angry about Harshvardhan's reaction to his win. Maintaining that he is neither sad nor upset about this, Diljit thanked Filmfare for honouring him with this award. About Harshvardhan, he added that he loves Harsh and his father Anil Kapoor who is a superstar. He also expressed his gratitude towards fans for showering so much love on him.
While he was also questioned about if it is fair about giving awards to such actors from regional cinema, Diljit gave the examples of actors Fawad Khan and Dhanush who were presented with the Filmfare Awards for Best Debut. The two actors were experienced in Pakistani and South cinema respectively.
Readers may recall that Harshvardhan was of the opinion that experienced actors, irrespective of the fact that they worked in regional or any other form of cinema in India or abroad, doing their first Bollywood film shouldn't be given the debutant award as it doesn't qualify as a debut in the first place. The award is for relatively new people in the industry.
Harshvardhan Kapoor made his film debut with Rakeysh Omprakash Mehra's Mirzya while Diljit Dosanjh made his Bollywood debut with Abhishek Chaubey's Udta Punjab.