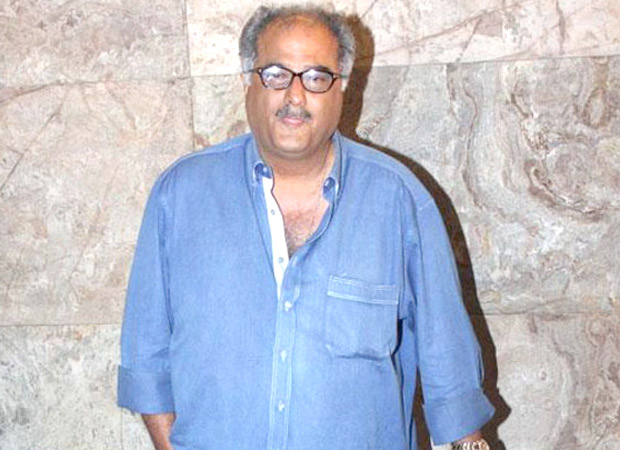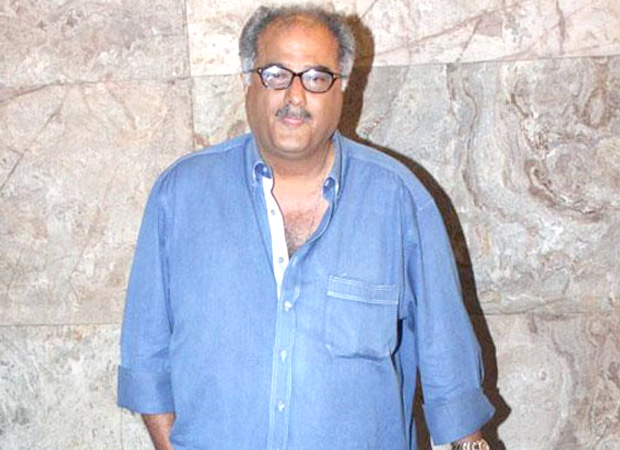 The news report from Pakistan that two of their TV/film actors Adnan Siddiqui and Sajal Ali would be coming to India shortly to shoot for the new Sridevi starrer Mom was met by disbelief shock and dismay by the film industry.
Just months ago in keeping with the deteriorating relations between India and Pakistan, a blanket ban had been imposed on all Pakistani arises entry into India eventuating in protests against the presence of Fawad Khan in Karan Johar's Ae Dil Hai Mushkil and Mahira Khan in Raees. The objections were waived aside under the assurance that no more Pakistani artistes will be entertained by the entertainment industry in India until relations between the two countries improve.
Now the jubilant reports from Pakistan of two artistes joining the cast and crew of producer Boney Kapoor's Mom has caused some serious embarrassment in political circles.
Commenting on the development the BJP's spokesperson Shaina NC said, "First of all, this report has not been confirmed by Mr Boney Kapoor. We do hope it's not true. Secondly the entry in India of Pakistani artistes is at the moment nearly impossible as no visas are being granted to Pakistanis except for emergencies. In case it is true we would like to gently point out the insensitivity of considering Pakistani artistes for Bollywood at a time when relations between the two countries have hit rock bottom."
Shaina asks the entire entertainment industry to desist from delving into derived. "Why so we need to get talent from Pakistan when we have so much talent in India? There are so many hopeful aspirants hovering in Bollywood waiting for a chance. Why deprive them of their jobs? I think a producer of Boney Kapoor's experience and maturity should realize this is not the right time to cast Pakistani artistes."
Reacting to the reports of the Pakistani artistes being brought in for shooting in India, Boney Kapoor said, "Whatever we shot with the Pakistani artists was before the unofficial ban. There is no question of bringing them into India now. We are shooting the remaining portion of the film in Thailand."