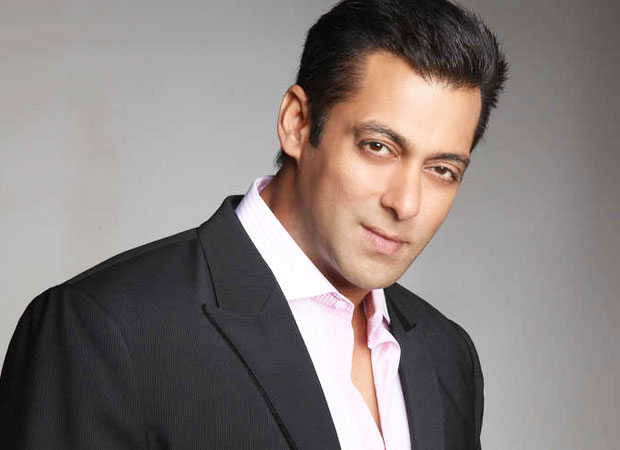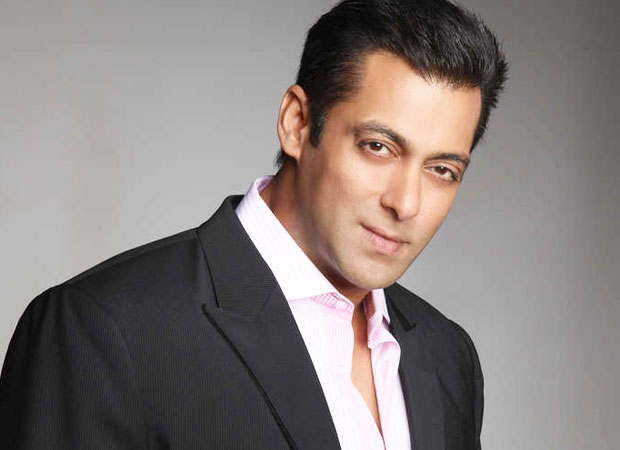 After been acquitted in the Arms Act case on January 18 linked to the killing of a blackbuck 18 years ago, Salman Khan was ordered to appear before Jodhpur court in Rajasthan along with Hum Saath Saath Hain co-stars Saif Ali Khan, Neelam, Sonali Bendre and Tabu on Friday to record their statements.
Today, before the court, Salman Khan claimed to be innocent in the 1998 case linked to the poaching of two blackbucks. When the judge asked who was driving the jeep when they had allegedly gone for hunting, Salman claimed that he didn't know as he was not there. He claimed to be innocent and has been falsely implicated. He said that the forest department had tried to frame him in order to gain publicity. He said that the first forensic report of Dr Nepalia that the animal died of natural causes was true and the rest of the evidence presented till date has been false.
Salman Khan's counsel Hastimal Saraswat also said that the actor had not committed any crime. After the shooting the film Hum Saath Saath Hain, he used to prefer to stay in the hotel only. The counsel said that the actor has been framed and they will produce the evidence at the next hearing date.
Over the years, Salman Khan has faced four cases linked to the killing of two blackbucks and two chinkara. Last year, Salman has acquitted in two cases related to the hunting of chinkara deer.
Next date of hearing in Jodhpur court will be held on February 15.