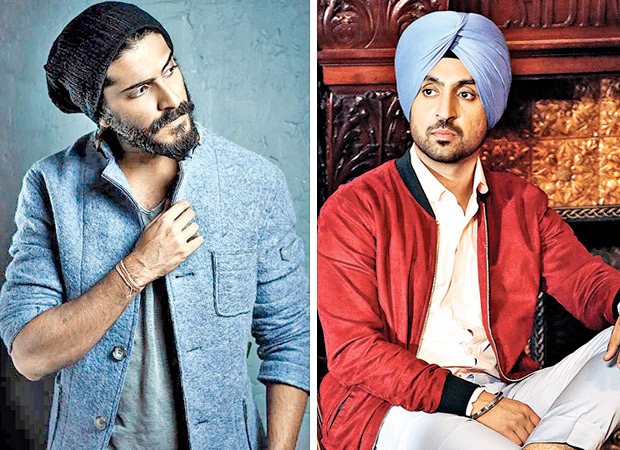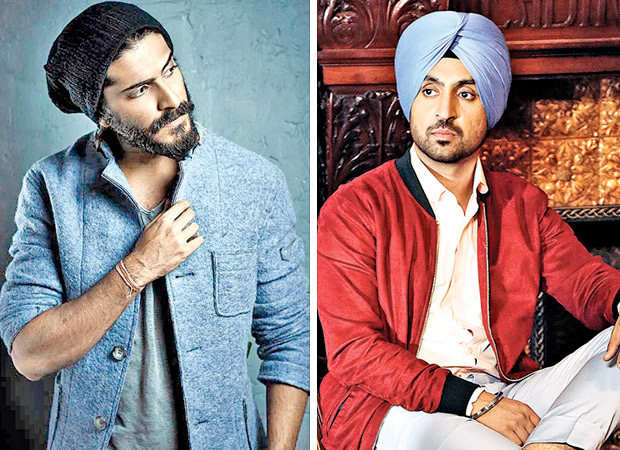 Harshvardhan Kapoor, son of Anil Kapoor and brother of Sonam Kapoor, is the new star kid on the block who made his Bollywood debut last year with Rakeysh Omprakash Mehra's Mirzya. The film did not do well at the box office and neither did it get good reviews from critics.
While that was the situation, Harshvardhan Kapoor still won most of the best debut awards still apparently at all the award functions except Filmfare Awards 2017. The award was given to Diljit Dosanjh for his brilliant performance in Udta Punjab. After the award ceremony, Harshavardhan had gone on record expressing his disappointment over losing the award to a seasoned actor from regional films.
During media interaction recently, Diljit was asked for a comment about the whole Harshvardhan incident and him ranting against him and Filmfare. Diljit, however, did not take it seriously and said, "I wasn't affected by what Harshvardhan said. In fact, I am a huge fan of Anil Kapoor sir. I have no issues with him [Harshvardhan]. Being Anil Kapoor's son makes him a star son and not a star, right? He will also become a big star some day. I have no hard feelings towards him. As far as my knowledge goes, Dhanush sir, who has worked in so many films down South, also won a debutant award (Raanjhanaa, 2013) and Fawad Khan, who has done TV and films in Pakistan, also received the same honour (Khoobsurat, 2014). So, I was surely not nominated in the wrong category, but I did not expect to win."
Now, Diljit took the high road and tweeted to Harshvardhan saying, "Love u @HarshKapoor_ Veere." Seeing Diljit's gesture, Harshvardhan decided to publicly apologize. What was interesting was he tagged Anil Kapoor in his apology tweet. It seems like Harshavardhan wanted to put an end to the entire incident.
Love you to sir, have lots of respect for you and your body of work sorry if I said anything that came out wrong @diljitdosanjh @AnilKapoor

— Harshvardhan Kapoor (@HarshKapoor_) January 25, 2017