Actor-turned-politician Kamal Haasan expressed his solidarity with the students who were attacked by a violent mob on January 5 at the prestigious JNU. Many celebrities including Anurag Kashyap, Swara Bhasker and Deepika Padukone condemned the attack and some even spoke against it.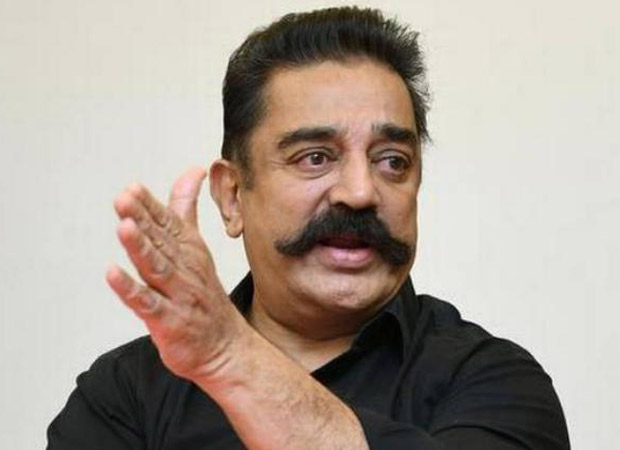 Recently, while addressing the media, Kamal Haasan spoke against the violent attack. He said, "It's really worrying. If this happens to students, it's definitely panicking. It's also injustice and I can keep on saying more about it. This situation should change, the dictatorship should change."
Earlier, allegedly Delhi Police entered the Jamia Milia University and fired shots at students. Several students had even shared videos of the police attacking students studying in the college library. Kamal Haasan has sided with the students' even back then.
Speaking at an event on Thursday, he spoke about his friend actor Rajinikanth and reiterated that everyone is liable to work towards the betterment of Tamil Nadu today. "Every Tamilian should do it, all should have that share and they are liable to do that. They have to invest and work hard. People in top positions and well off should do accordingly. Tamil Nadu should be placed where it should be, it's the duty of everyone and it's his duty as well," he said.
Also Read: Kamal Haasan celebrates elder brother Charu Haasans's 90th birthday