With the rising number of cases of COVID-19 in India, Prime Minister Narendra Modi ordered for a complete lockdown in the country from March 21 to April 14, 2020. Several celebrities and influential people are not only using their social media platforms to urge people to abide by the law but are also lending their support for on groundwork.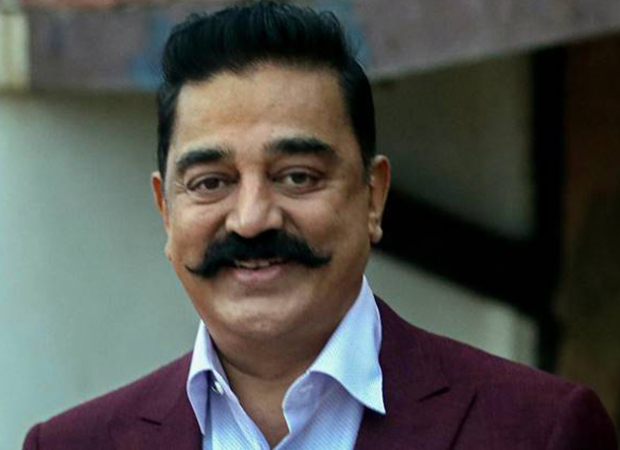 Actor-politician Kamal Haasan took to Twitter to announce that he is willing to temporarily provide his building (formerly his home) in Chennai to be used as a hospital to treat the poor, with the help of doctors from his party Makkal Needhi Maiam. He said that he is ready to do so once the government approves the same. The building used to be the actors home, currently it's being used by his party.
இந்த நெருக்கடி நேரத்தில் எளியோருக்கு பணி செய்ய மக்கள் நீதி மய்யத்தில் இருக்கும் மருத்துவர்களை கொண்டு, என் வீடாக இருந்த கட்டிடத்தை, தற்காலிகமாக எளிய மக்களுக்கான மருத்துவ மய்யமாக்கி,மக்களுக்கு உதவ நினைக்கிறேன்.அரசின் அனுமதி கிடைத்தால்,அதை செய்ய தயாராக காத்திருக்கிறேன்.
உங்கள் நான்

— Kamal Haasan (@ikamalhaasan) March 25, 2020

The actor, in an earlier tweet, promised to help the people in need. He announced on social media that he will be providing aid to those who struggle to meet their basic necessities.
Also Read: Indian 2 Accident: Kamal Haasan gets questioned by police, his party Makkal Needhi Maiam cries foul