Bigg Boss 13 has been the most controversial season of all given that the house was occupied only by celebrities for, leading to dramas from the very first day. There were a lot of revelations on the show and nobody has seen things and situations being revealed like this in the past seasons. However, the hot topic has to be Sidharth Shukla, who walked away with the trophy and has been in the news ever since he appeared on the show.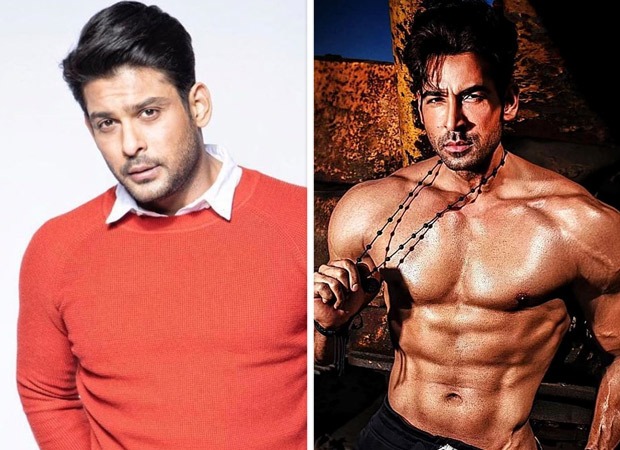 He did not get along with Arhaan Khan, Rashami Desai's then-boyfriend but the two managed to survive in the same house for as long as they did. Arhaan's marriage revelation by Salman Khan left everyone, including Rashami, shaken and things just went down for him after that. Even though Sidharth and Arhaan have had their fair share of fights and verbal spats in the house, Arhaan Khan admitted that Sidharth Shukla is his favourite contestant from Bigg Boss 13 on his Instagram Ask session.
The fans clearly have been going crazy over his response and we agree with Arhaan! Who was your favourite contestant on the show? Be sure to let us know in the comments below.
Also Read: Sidharth Shukla is thankful to people who have stayed indoors, urges them to continue doing the same to fight the virus