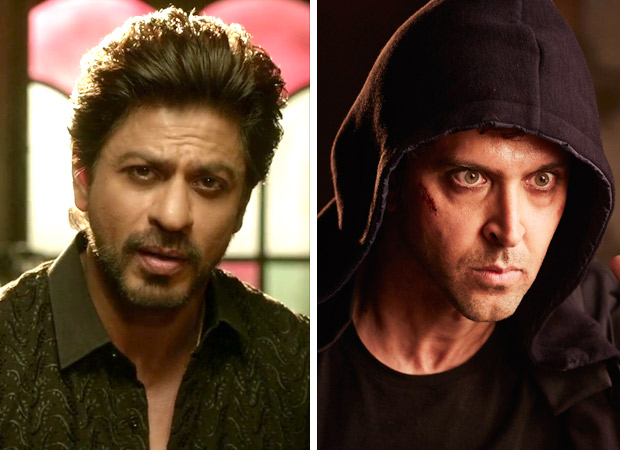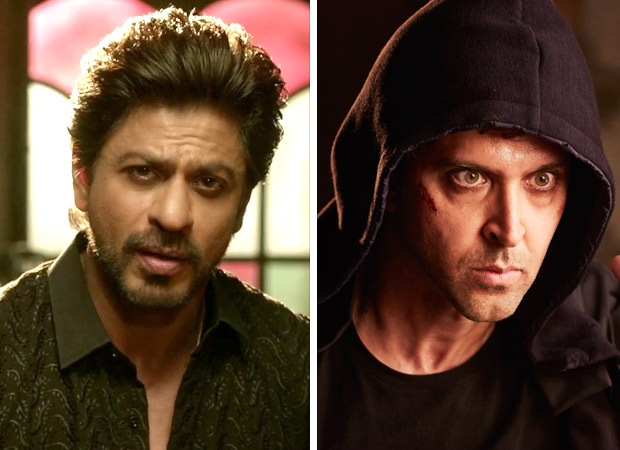 It's just the first month of the 2017 and today happens to be the biggest box office clash between the two of the biggest actors in the industry-Shah Rukh Khan and Hrithik Roshan. Fans have been eagerly waiting for both the films- Raees and Kaabil- for the longest time. Both the actors have left no stone unturned to promote their films. Now, the audience gets to decide who will rule at the box office.
Although their films Raees and Kaabil will be facing off each other, the two actors have nothing but love for each other. All along, Hrithik Roshan has been nothing but graceful about the clash and has maintained his stance that the films releasing on the same day will have no effect on their friendship. Despite all the comparisons, Hrithik wished the best for both the films. Earlier this morning, Hrithik Roshan shared a wonderful message for Shah Rukh Khan that read, "Today as a mentor I am sure you will inspire me again with Raees and as a student, I hope you are proud of me with Kaabil."
Shah Rukh Khan, who was on a promotional tour and was on train for last 24 hours to promote the film, was quick to respond to Hrithik's message. He wrote, "@iHrithik wish could have avoided overlap of releases. That said…my love to u & @yamigautam dad & @_SanjayGupta. Kaabil wil b awesome."
Shah Rukh Khan's Raees, which was postponed several times, is a story about a bootlegger and showcases SRK in different shades of grey. Hrithik Roshan's Kaabil is a romantic thriller featuring Hrithik and Yami Gautam as a visually impaired couple. Kaabil is produced by Rakesh Roshan and directed by Sanjay Gupta. Raees, also starring Nawazuddin Siddiqui and Mahira Khan, is directed by Rahul Dholakia.
Dear @iamsrk today as a mentor Im sure u will inspire me yet again with #Raaes and as a student I hope you are proud of me with #Kaabil.

— Hrithik Roshan (@iHrithik) January 25, 2017
@iHrithik wish could have avoided overlap of releases. That said…my love to u & @yamigautam dad & @_SanjayGupta. Kaabil wil b awesome

— Shah Rukh Khan (@iamsrk) January 25, 2017