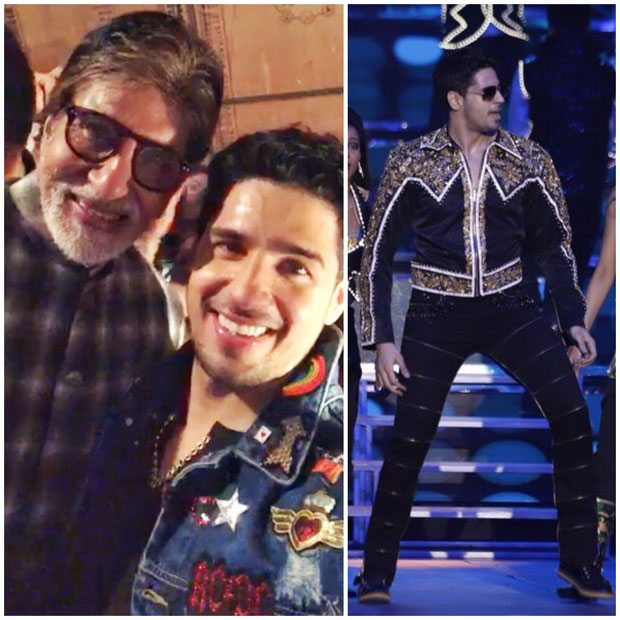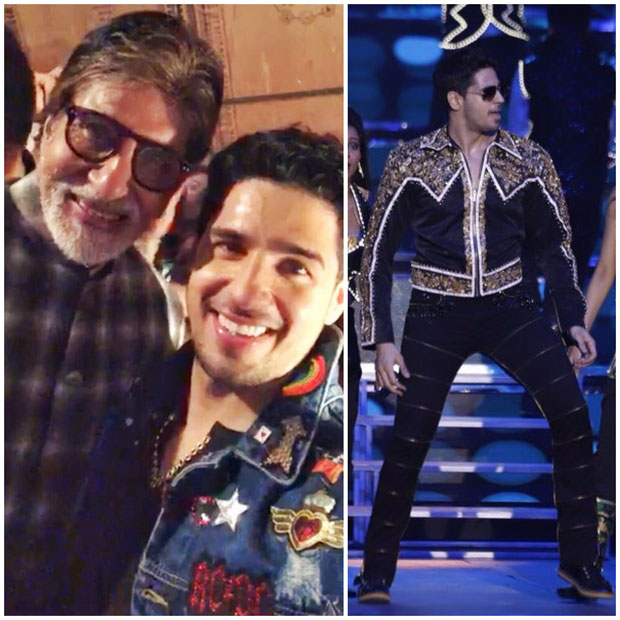 International Film Festival of India (IFFI), which was founded in 1952, was back for the 48th year in Goa. The opening ceremony of IFFI ceremony took place in Goa on November 21 and the closing ceremony took place on November 28 with full pomp and show.
Many celebrities were in attendance including Salman Khan, Katrina Kaif, Amitabh Bachchan, Akshay Kumar, Sushant Singh Rajput, and Bhumi Pednekar amongst others. It was also a big night for megastar Amitabh Bachchan who was felicitated for his outstanding contribution to the Indian film industry at the closing ceremony.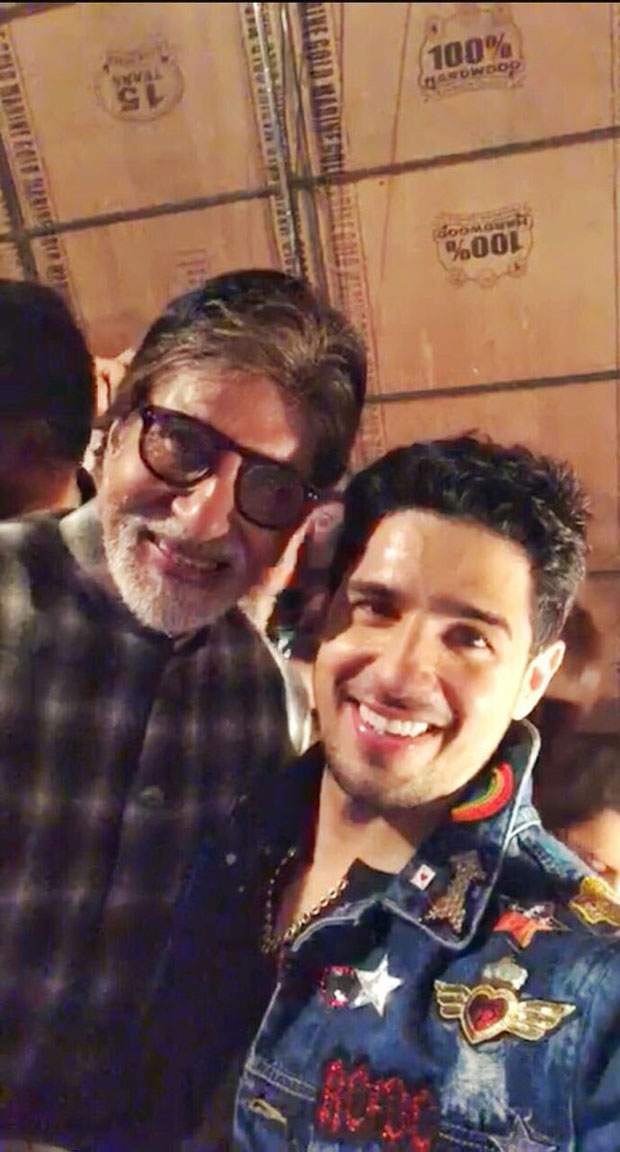 While Akshay Kumar gave a great speech praising Amitabh Bachchan's career and his work in the film industry, Sidharth Malhotra paid tribute to the legend via a dance performance. Sidharth danced to a medley of hit tracks of Amitabh Bachchan and even donned similar outfits from those songs.
Sidharth dance to iconic songs like 'Khaike Pan Banaraswala' from Don, 'Jumma Chumma De De' from Hum and 'Sara Zamana' from Yaarana. Sharing some moments with the megastar and on the stage, Sidharth wrote, "An actor, a gentleman, an inspiration that transcends generations,There is only one Amitabh Bachchan ! I feel blessed to be an actor in the same era as you sir ,today's performance was a small thank you from your biggest fan, Love you @SrBachchan sir."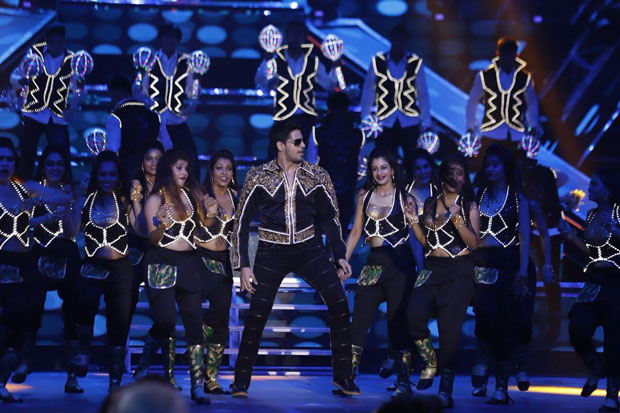 Amitabh Bachchan, who was touched by the tribute, responded saying, "Siddhartha .. you have been too gracious and kind and thank you for reliving all my moments on screen .. so wonderfully done .. where did you get the energy to perform all those songs one after another .. I took years .. !! love."
Sidharth responded, "Energy came from my love for my favourite hero sir ! big love n respect Always  @SrBachchan."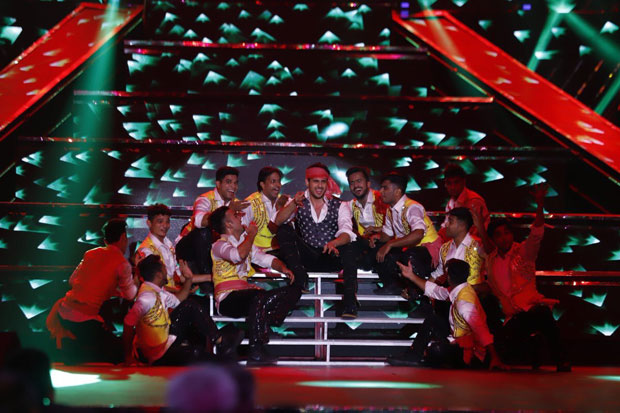 On the work front, Sidharth Malhotra is gearing up for the release of Aiyaary co-starring Manoj Bajpayee and Rakul Preet. Directed by Neeraj Pandey, the film is slated to release on January 26, 2018.
[VIDEO Part 1] ,
Sidharth Malhotra pays a warm tribute to Megastar Amitabh Bachchan at #IFFI2017 closing ceremony . @SrBachchan @S1dharthM Thank you Sidhart for this lovely tribute ..We love you ???????? RT if you like it . pic.twitter.com/Rz8EEHlC0w

— BACHCHAN WORLD (@BachchanWorld) November 29, 2017
[VIDEO Part 2] ,
Sidharth Malhotra pays a warm tribute to Megastar Amitabh Bachchan at #IFFI2017 closing ceremony . @SrBachchan @S1dharthM Thank you Sidhart for this lovely tribute ..We love you ???????? pic.twitter.com/pSVB1yh5CN

— BACHCHAN WORLD (@BachchanWorld) November 29, 2017
[VIDEO PART3]
@S1dharthM dances his heart out at #IFFI2017 as he pays a warm tribute to the legendary & one and only, Amitabh Bachchan @SrBachchan pic.twitter.com/PsBYmu5eYk

— BACHCHAN WORLD (@BachchanWorld) November 29, 2017