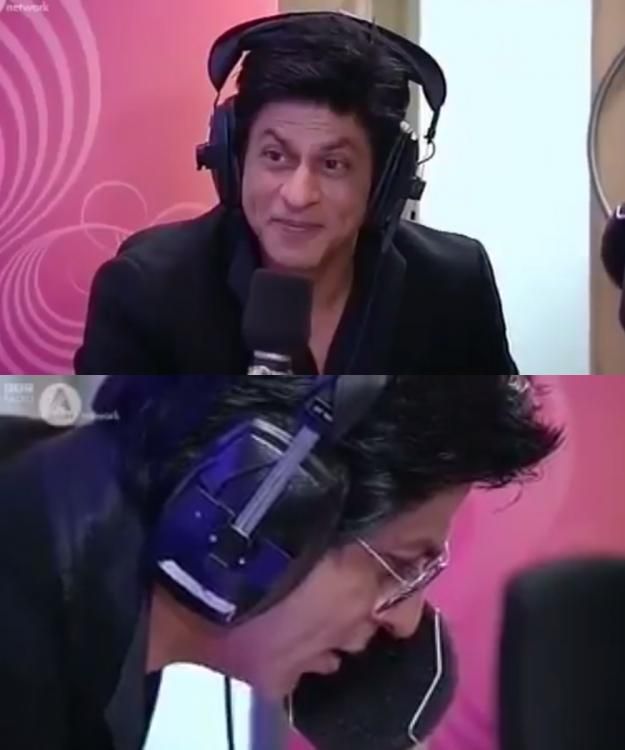 Over the years, Shah Rukh Khan has played several characters in the movies. But, we have never seen him as a DJ in any film. Well, he has finally fulfilled some of the wishes of his fans.
A few days ago, a video surfaced online where Shah Rukh Khan was in London during some movie promotions. At a radio show hosted by Tommy Sandhu, the RJ asked him to be a DJ and SRK didn't leave this opportunity. He chose Kanika Kapoor's song 'Jugni' as his first track and jazzed it up by adding some mix to it. He added some random voiceovers and the track sounded funny.
On the work front, Shah Rukh Khan is currently in Lisbon shooting for Imtiaz Ali's film The Ring.
DJ Shah Rukh Khan in action with @TommySandhu ???? pic.twitter.com/zJyifaTgDX

— SRK Universe (@SRKUniverse) September 25, 2016