Veteran choreographer Saroj Khan isn't very pleased with her fellow professional Ganesh Acharya, and has poured a bag of allegations, in a recent conversation with a leading publication. She accused Acharya of misusing his position to manipulate performers.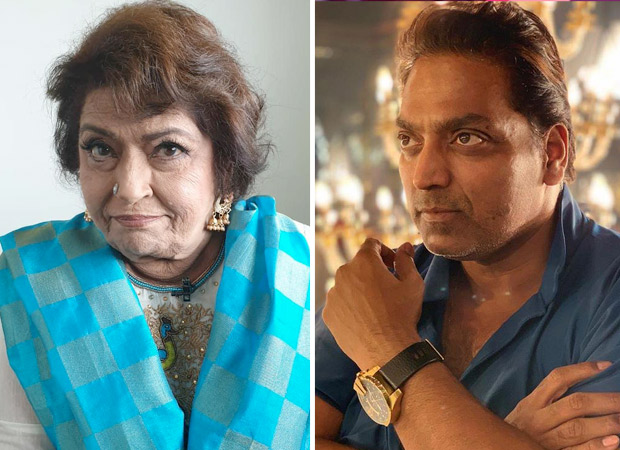 Last year in December, the All India Film Television Events Dancers Association, which was apparently an initiative by the members of Cine Dancers Association, a decades-old organisation, who weren't happy with how it was functioning, Khan, who represents CDA and has been associated with it for decades, has accused Acharya for forming the new organisation and badmouthing CDA.
She opened up, saying Acharya was not only maligning CDA's reputation but was stealing its dancers by promising more money. Mentioning that the organisation has given dancers like Remo D'Souza and Ahmed Khan, she also added that both Acharya and his father were also a part of it. Khan also accused Acharya of dividing the dance community.
Acharya, on the other hand, claimed that he was not affiliated to the new organisation, and very much remains a member of CDA. Saying that CDA had shut down six months back but its members reopened it and filled the posts without an election, he added that the members of AIFTEDA would also like to return to CDA, after a fair election and a promise of fair wages.