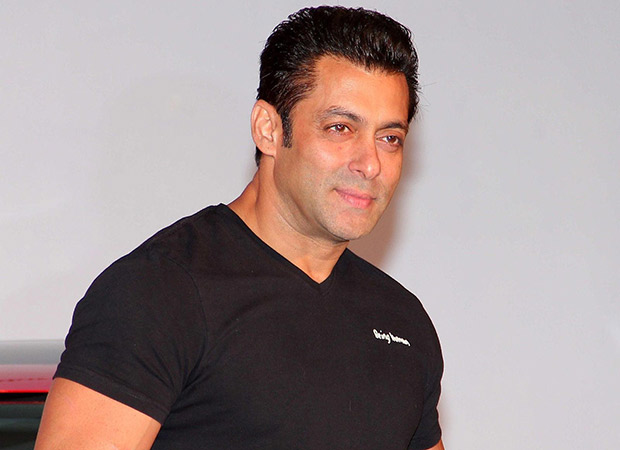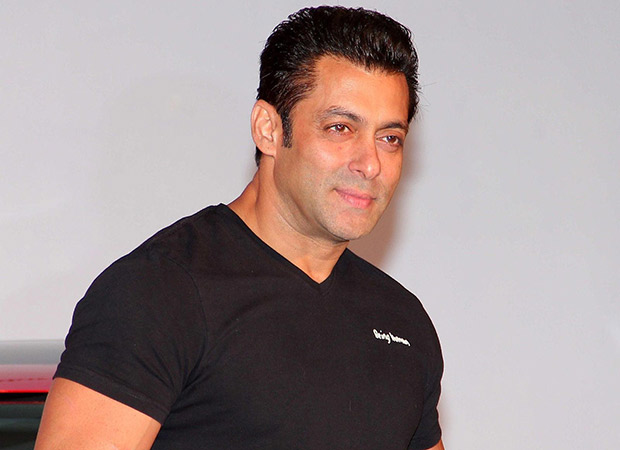 Salman Khan had a pretty good year in 2016 with the success of Sultan in which he played a wrestler. As the actor is planning to do more action films in the future, Salman Khan is also planning to take up roles that are relevant to his age.
As Salman Khan's contemporary Aamir Khan played an onscreen father to four girls in his recent film Dangal, Salman Khan was recently asked whether he is planning to take up dad roles in the future. Salman Khan recently said that he had played a father in Jab Pyaar Kisise Hota Hai when he was in his 30s. He has been there and done that. He revealed that he will be playing a father to a 13-year-old girl in his next film.
Talking about the plot of his next film, Salman Khan revealed that the film is about dancing just like the Step Up franchise in Hollywood. He will be training properly in dancing to look like a professional dancer. He revealed that the training for dancing is quite painful. For him, Sultan was also painful in which he had to lose 18 kilos of muscle. As he is not into diets and loves eating home cooked meals, losing 18 kilos of muscle was the most difficult task for him.
Salman Khan further added that he has always believed that effortless hard work should be seen on-screen. And that's what he has been doing from Wanted to Sultan. He gave an example about Hollywood star Sylvester Stallone who is still Rocky and Rambo at the age of 71. As he does not see himself in character roles anytime soon is future, he makes sure that he lives his dreams. He said that filmmaking is the most beautiful industry where the makers sell dreams. So, why shouldn't he live his dream?
It seems like Salman Khan's next film is going to be quite a fun-filled ride as the audience will get to see him in a different avatar. Though the film's name or the director has not been revealed, it sure seems like an exciting film.