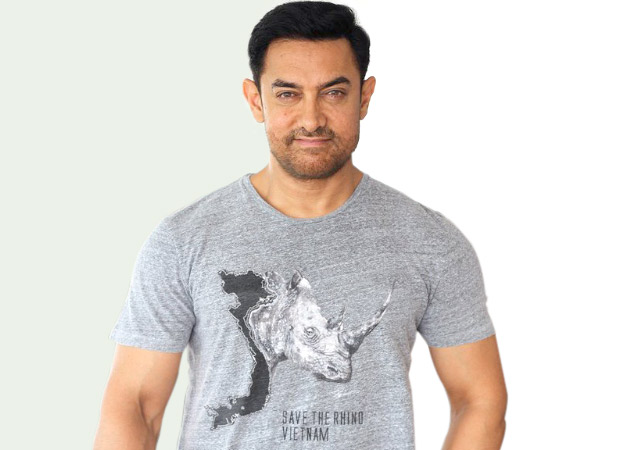 >
"I feel fortunate that a few of my films have received a unanimous response like Taare Zameen Par, 3 Idiots, PK and now Dangal. I am happy that people are owning Dangal," said Aamir Khan in a video interview with Faridoon Shahryar in New Delhi today on being asked if he has ever received such a unanimous response from Critics and audience alike for any of his films the way the response has been to Dangal so far.
Dangal has collected Rs 25 crore nett on Monday December 26 in the domestic circuit. Many big films have a rocking weekend but it is the Monday collection that gives the real picture as to where a film is headed for. Aamir, do you feel Dangal can go past the box office record of PK? "I don't know. I am not a good Trade analyst. I am least interested in the business side. I am a creative person. Creativity process is far more important for me," Aamir said. When a big film does very well at the box office it reignites the film industry. The daily wagers to anyone and everyone associated with the film industry gets benefited. In that context, do you find the box office success heartening? "In that context box office response to every film is important. I would want every film to do well. Previously Sultan has done well and now Dangal is doing well at the box office," Aamir said.
Aamir Khan is extremely happy with the reactions of the Phogat family. "Geeta watched the film and I found it funny that even though she knew what will happen next she was nervous. Mahaveer ji was moved. He had tears in his eyes," Aamir said emotionally.
Salman Khan has said that if Aamir thinks that Lagaan is his best performance then Dangal is better. He also says that he hates you professionally. "Salman loves me. I am so happy that he liked Dangal so much. He called and excitedly spoke about each and every aspect of the film," Aamir said with a smile.