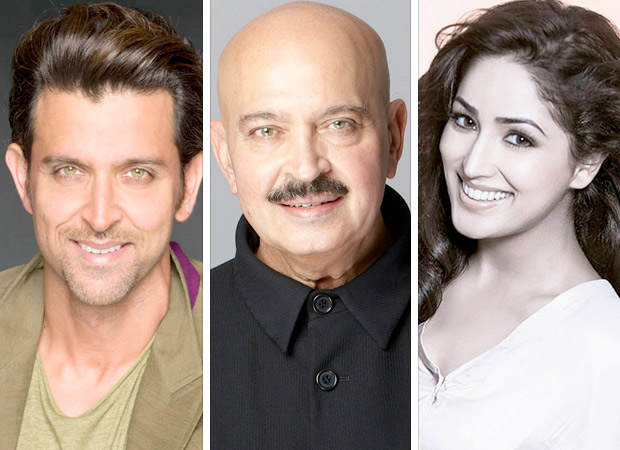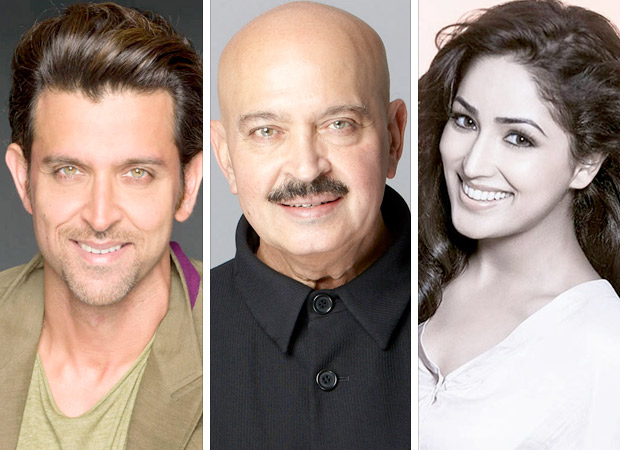 In the recent track of Kaabil, 'Mon Amour', Hrithik Roshan and Yami Gautam are dancing away to glory like there is no tomorrow. While they are playing two blind characters for the screen, it is adorable to see the manner in which they aim at matching steps and bring in perfection to an arena that could well be imperfect even for a regular couple.
"But then who is to decide what is regular and what is not," wonders Rakesh Roshan, the producer of Kaabil, "We have this huge misconception around blind people. We usually think that ek blind aadmi bechaara hai, par aisa asliyat mein nahi hai. They are living in a blind world and that's a world of their own. They are very happy there. We have had some great musicians who can play piano or violin. I am aware of a businessman in Bangalore who is a tycoon, though he is blind. So when Hrithik and Yami are dancing in Kaabil, it isn't something that is impossible."
Given the kind of research that was done by everyone involved in the film, including director Sanjay Gupta, everything that one sees in Kaabil is something that is humanly possible and organically plausible.
"Hrithik interacted with a lot of blind people before he started the shooting of Kaabil," says Roshan Sr., "That changed his mind set towards them. This is the reason why in the film his character is that of an inherently happy person. The romantic scenes that you see in the film with Hrithik and Yami interacting with each other are very genuine. These people in their real life are very convincing. We even saw them taking selfies. They even brush their hair. When Hrithik asked one such person why he was doing that, he said this was taught by his mother so that he always looks good when someone takes his photograph."
The team of Kaabil was in for a further surprise when a blind man came for a meeting with them all by himself by taking a train and then an auto, and that too without help of a stick.
So while the core theme of the film is that of a blind man taking revenge, the treatment isn't dark. "No, inherently Kaabil is a film which is quite natural and shapes up as per the situation that the characters are going through," Rakesh Roshan adds, "It is very 'today's film' where glamour is there, though we have not gone beyond a limit to make bigger sets than what is needed. We have given the best treatment to the film. We always wanted to make something that people would love to come and experience in theatres. They should be happy when they see the film. There are songs, humour, good dialogues, romance, drama, the works. Everything blends together seamlessly!"