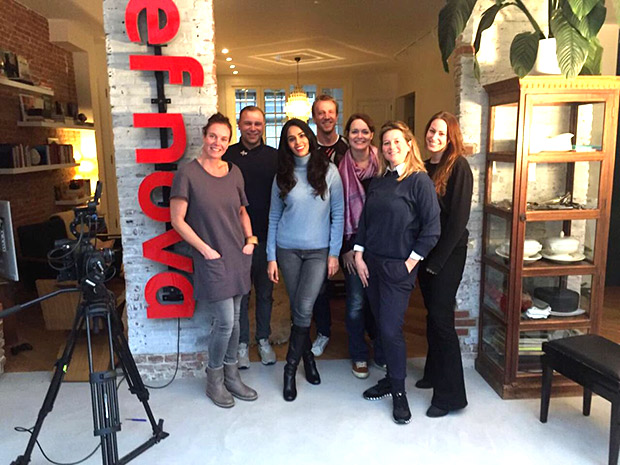 It is a known fact that there have been some causes that Mallika Sherawat has always been passionate about. Though we can't see much of the actress on the silver screen in India, Mallika, who seems to have settled well abroad, recently raised her voice against the illegal practice of human trafficking.
Mallika Sherawat, who has been associated with the Dutch organization 'Free A Girl', was reportedly seen speaking about sexual exploitation in a statement where she stressed on the need to break the silence on child prostitution and address the issue. She was invited to Amsterdam, to the headquarters of the organization for the same and the actress even posted this picture from there on social media.
Whilst there, Mallika also firmly asserted in the need to prosecute human trafficking offenders and also motivated others to take action against this unethical and inhumane practice. She further mentioned about the need to change supervision and even rally behind girls who have fallen prey to this practice and requested the society to demand justice for them.
Mallika Sherawat, who was also in news for the recent attacks on her in Paris, is currently living in with her French boyfriend Cyrille Auxenfans. Rumours also have it that the two might tie the knot by next year. On the film front, she is currently focusing on her international film Time Raiders.