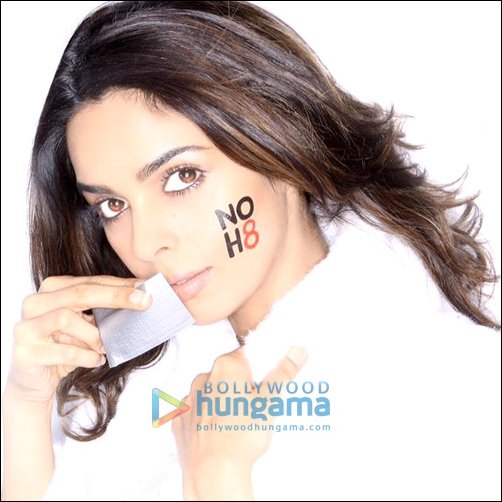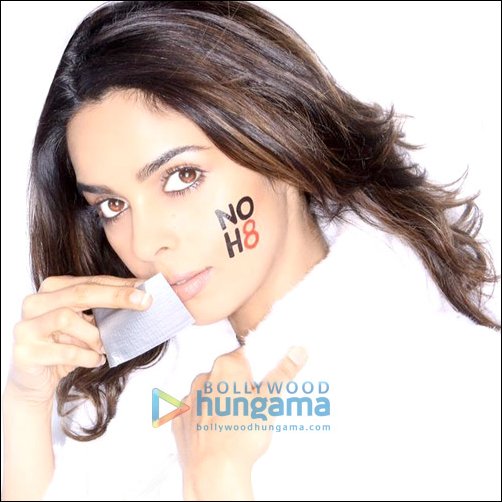 Strange are the ways of Bollywood. On one hand, while the term 'sex' and films pertaining to sex sell like hot cakes, the concept of homosexuality is still considered to be a taboo. And now, Bollywood bombshell Mallika Sherawat is now all set to do her bit in order to demand equality for homosexuals.


And to 'achieve' that, she recently shot for the 'NOH8' campaign that is aimed solely at demanding equality for the homosexuals. The said campaign was shot in Los Angeles. Mallika, who very strongly stands for the cause and believes everyone should have equal rights, says that everyone has the right to live their life as they please.


If only Mallika's star status and appeal works out wonders, needless to say that, it will encourage many to come out of their closets comfortably, without any inhibitions.